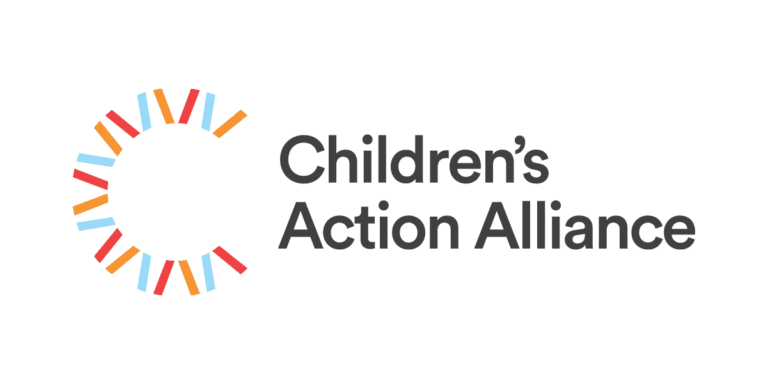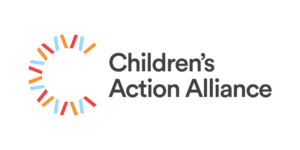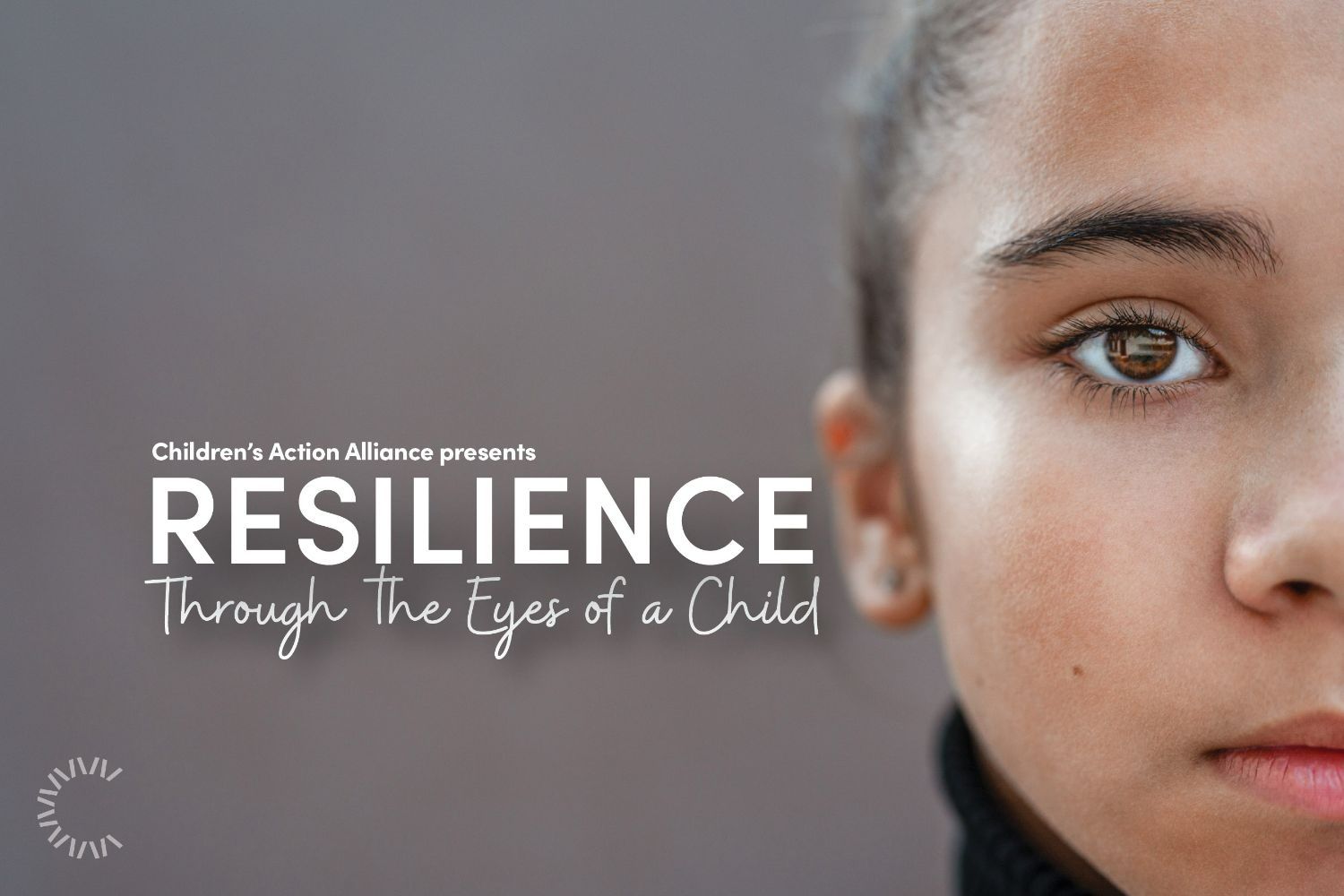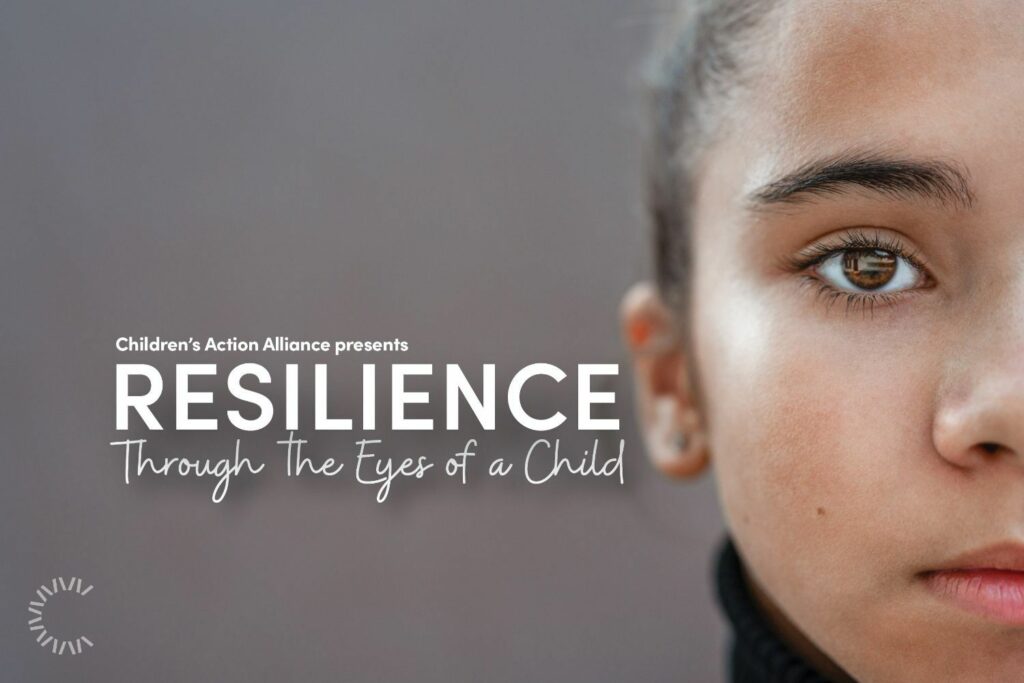 Hello,
It is often said, children are so resilient. And that could not be truer for the youth and their families in the state. This year, show your support for their well-being and help us celebrate child advocate honorees who have continued to push through adversity to help create an Arizona where all children thrive.
On Tuesday, October 25, join CAA and other supporters like you for Resilience Through the Eyes of a Child, an annual fundraiser to benefit CAA advocacy campaigns. Shawn Pearson, executive director of Black Family & Child Services of Arizona, Senator Lela Alston, and the late Senator Dave Bradley will be honored this year for their commitment to children and families.
Purchase your tickets today!
Category: Advocacy, Child Welfare, Education, Educational Opportunities, Health, Programs, Resources