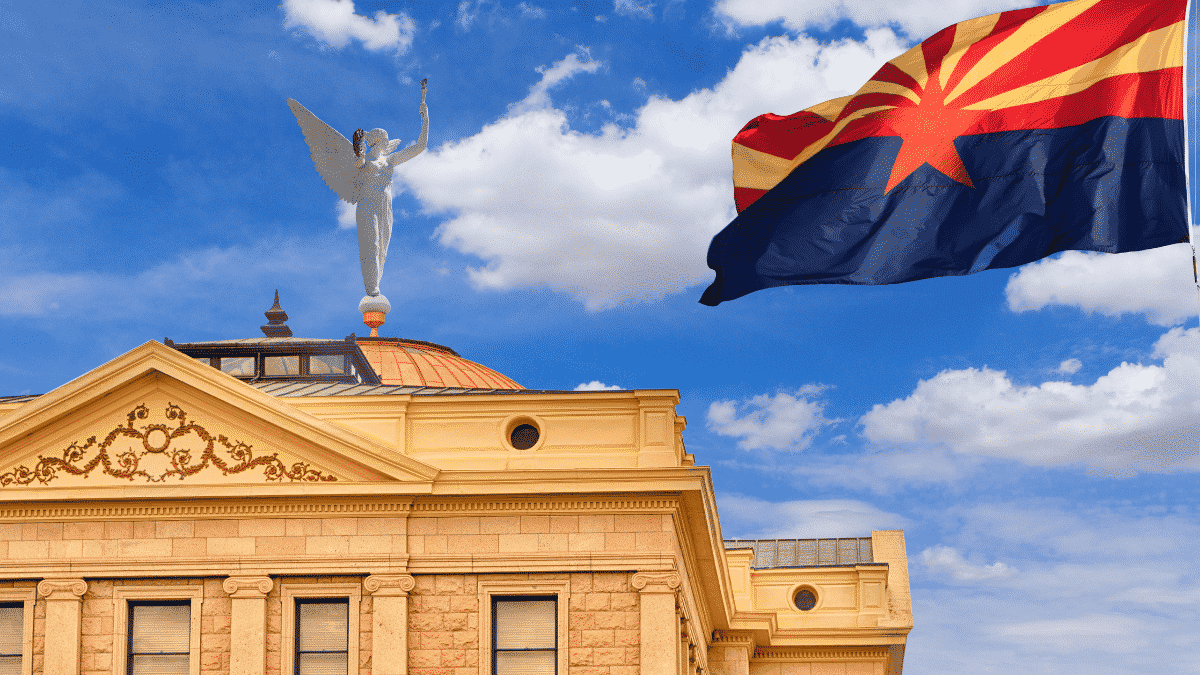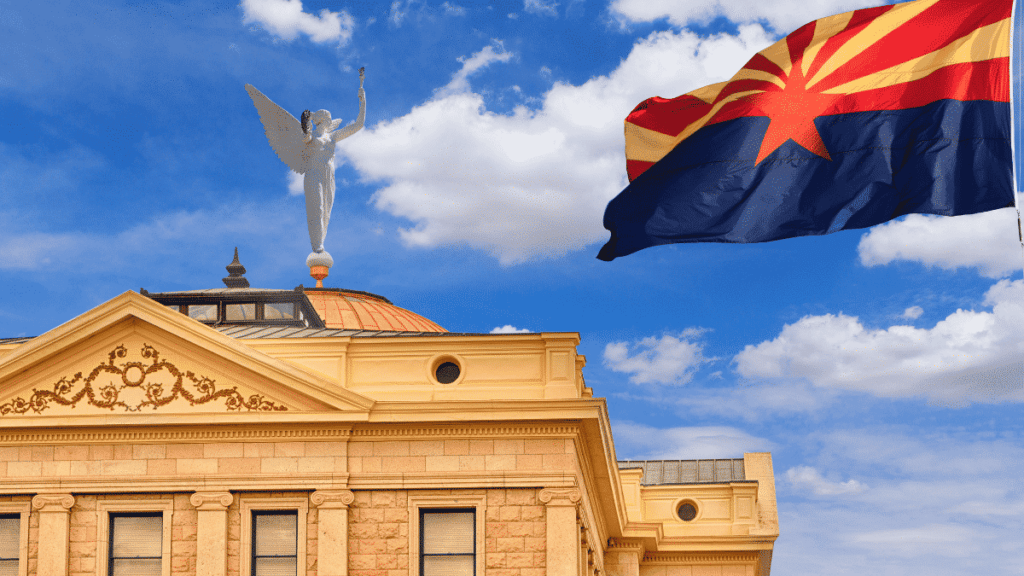 Hello,
The Spring season in Arizona is already well underway. Everything is blooming, the weather is warming, delayed Spring Training has given way to Opening Day and for those who pay attention to what is happening at the Capitol, we enter a new phase of the Legislative Session. Each year the session begins on the second Monday in January and is SUPPOSED to adjourn "sine die" (terminate for the year) no later than Saturday of the week in which the 100th day from the start of the session falls. This year, the 100th day is April 19th and that means the session should end no later than April 23rd.
Though this is the benchmark, in recent years that has rarely happened. This year, like many in the past, most of the committee work and regular legislative activity has ended or is wrapping up, but we are still awaiting the presentation of a budget proposal. And as of now, it doesn't look like that is going to happen prior to April 23rd. During this lull in activity, we want to highlight some of the proposals that would improve the lives of children and families in Arizona that were either never taken into consideration or that died without making much progress.
Hundreds of bills are introduced each year and many die at some point during the process. This can happen when a bill fails to get assigned to committees or to a floor vote, when a committee chair fails to give it a hearing, or when it doesn't have enough votes at any step along the way.
Check out our list of good bills that didn't make the cut
Learn more about CAA's Priority Bills for 2022
Learn more about CAA's Legislative Priorities
Category: Advocacy, Education, Educational Opportunities, Programs, Resources