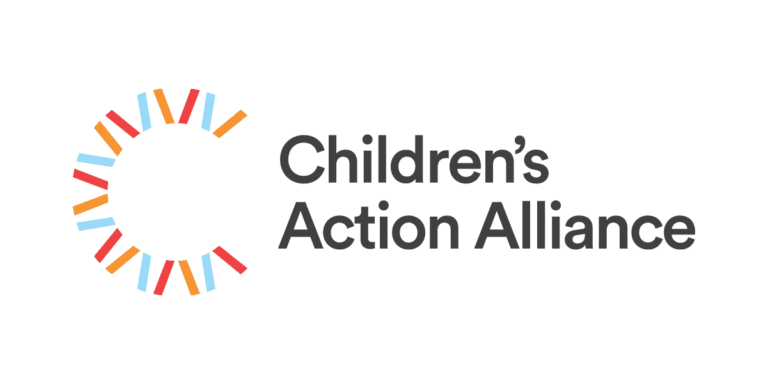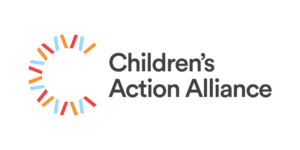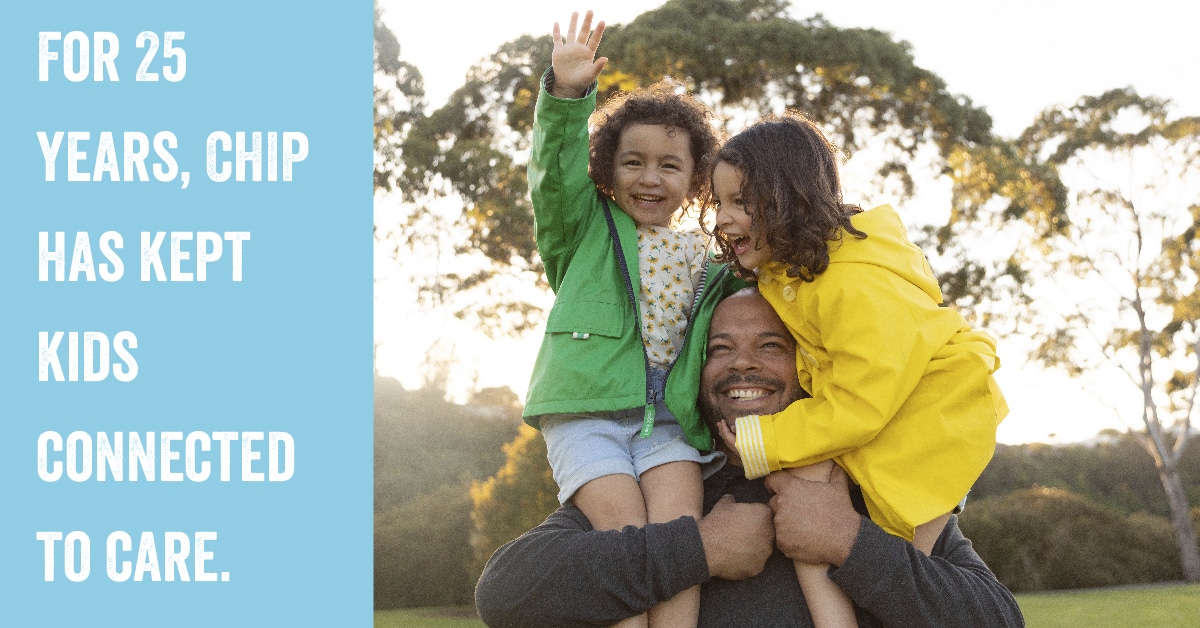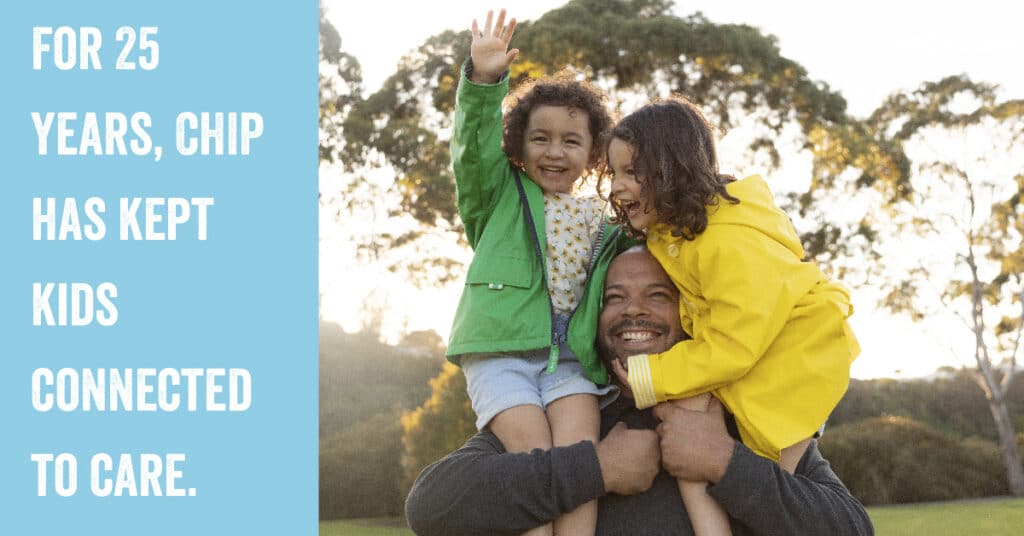 Hello,
(Aug. 5) marks a special anniversary: the Children's Health Insurance Program (CHIP) is 25 years old. The program, known as "KidsCare" in Arizona, has established itself as a critical federal-state partnership to meet children's health care needs.
Arizona hasn't always embraced the program. In fact, for years Arizona was the only state in the US without an active CHIP. But that doesn't mean we haven't reaped its benefits.
Over the past 25 years, CHIP and Medicaid have sharply reduced the rate of uninsured children—in Arizona, the child uninsured rate dropped from 16% in 2008 to 9% in 2019, despite a lengthy KidsCare enrollment freeze.
KidsCare covers kids whose families earn too much to qualify for Medicaid (AHCCCS) but too little to afford private health insurance. Together with Medicaid (AHCCCS) and the Affordable Care Act, KidsCare works to provide no- or low-cost health coverage for kids – including doctor and dentist visits, immunizations, prescriptions, emergency care, and more. These programs work together to meet children's health care needs and ensure that no one is left behind.
As we mark the anniversary of CHIP's federal passage into law this week, we celebrate a bipartisan commitment to caring for our nation's kids. We must renew this commitment and permanently fund CHIP so that states like Arizona can successfully and responsibly keep KidsCare running, and kids can get the care they need.
Category: Advocacy, Education, Educational Opportunities, Health, Programs, Resources