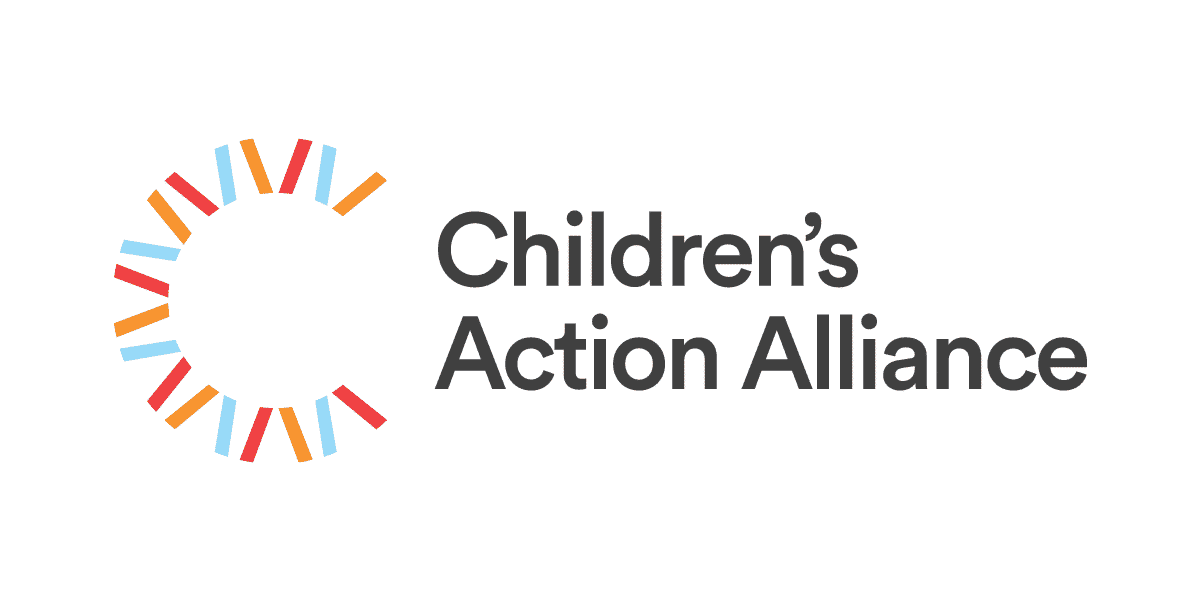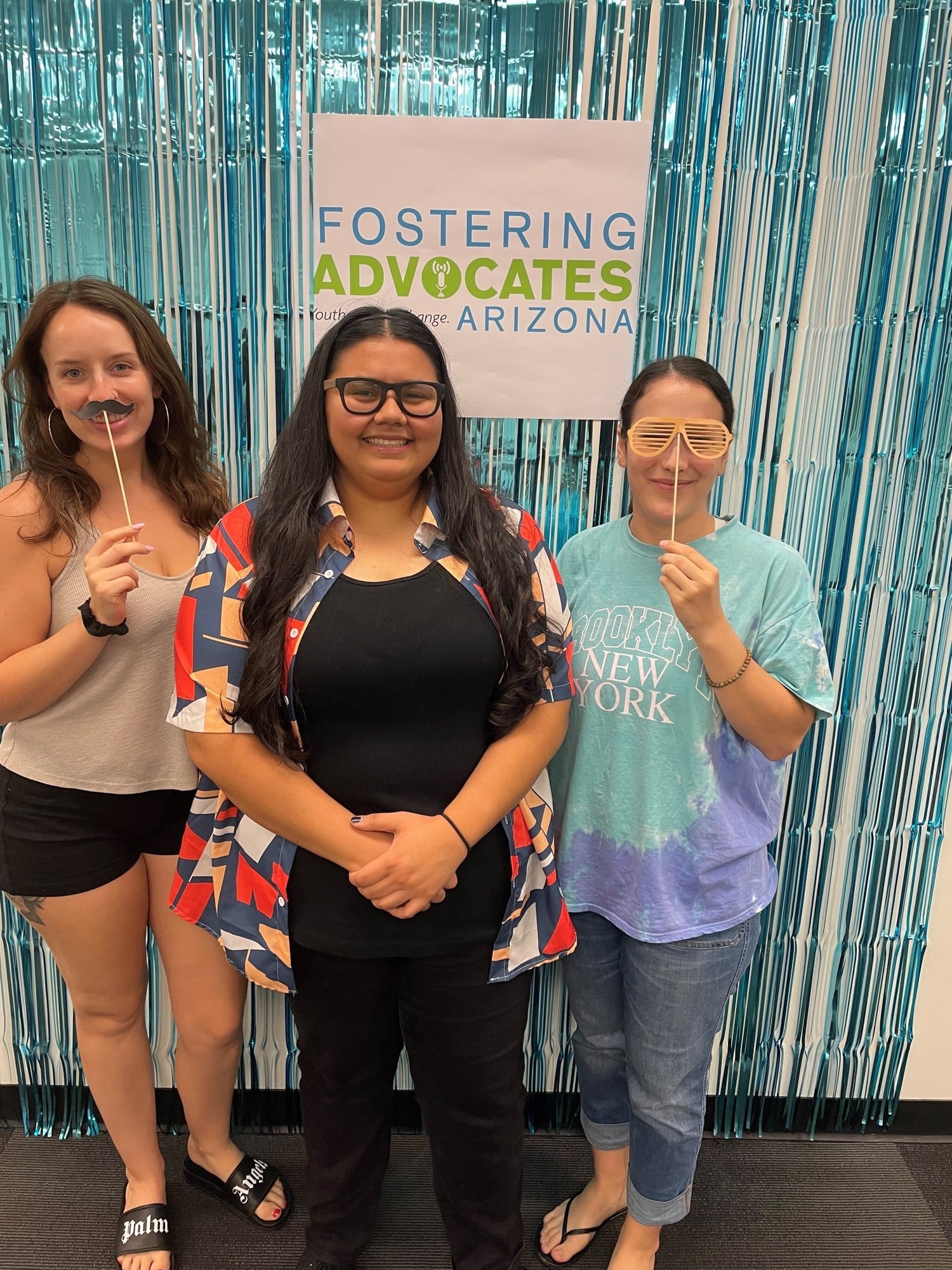 Hello,
Fostering Advocates Arizona (FAAZ) is seeking new members for its Young Adult Leadership Board! FAAZ is a community of young leaders with lived experience in foster care who connect other young adults leaving care with the information, resources, and support they need to successfully transition to adulthood. FAAZ's work is centered on the lived expertise of foster youth, guided by partnership with Children's Action Alliance and the Jim Casey Youth Opportunities Initiative, and supported by a Community Advisory Board.
FAAZ is a force for positive change for foster youth. Since it got started nearly 10 years ago, FAAZ has:
Established the foster care tuition waiver at Arizona state universities and community colleges,

Improved policy and practices to give foster youth opportunities for normal childhood experiences,

Spearheaded efforts to ensure former foster youth have continuous health care coverage to age 26, and

Just this year, successfully advocated to raise the monthly subsidy provided to youth in extended foster care from $715 to $1200.
Do you know a young person between the ages of 16 and 26 who experienced foster care as a teen and is interested in becoming a changemaker? No experience required! FAAZ equips young people with the experience, leadership skills, and tools they need to be a positive force for foster youth.
Category: Advocacy, Child Welfare, Education, Educational Opportunities, Programs, Resources