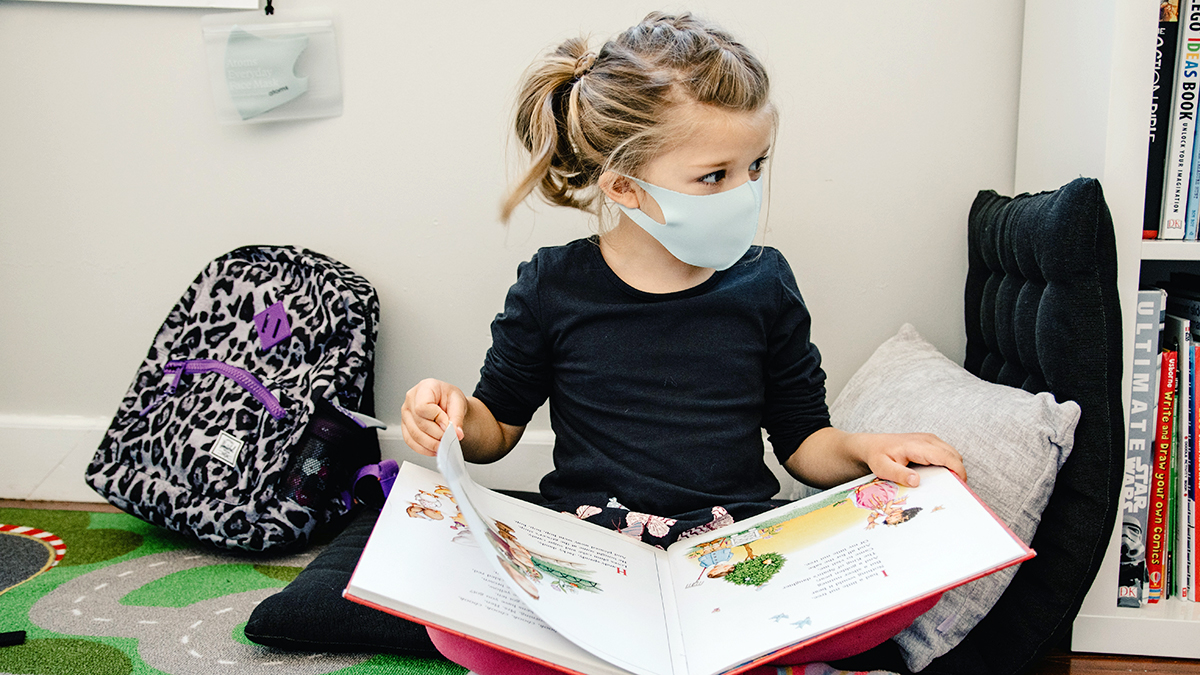 Hello,

This past year has been unimaginable for many Arizona families. With shelter-in-place mandates, homes became classrooms, gyms, offices, and the only hub for social connections. And for children who do not have the resources for remote learning, nutritional meals to stay healthy, and affordable health care during the coronavirus crisis, this past year has been a never-ending nightmare. The pandemic has had a devastating impact on children and families, especially for foster youth and kinship families who were at the brink prior to the health crisis and economic downturn.

With fewer positive COVID cases and with more people getting vaccinated, it feels like things are starting to pivot to normalcy. But returning to normal will not be enough. Advocating for children's futures is more important now than ever before. This Arizona Gives Day on Tuesday, April 6, plan to invest in children's futures with a donation to the state's only child advocacy organization that keeps elected officials accountable before, during and after legislative session.
There are a couple ways you can support and champion CAA on Arizona Gives Day:
Creating your own fundraising page! Simply visit our profile and click on "Create a Fundraiser" to get started.

Help us make donations go further with a matching gift! Match donations to CAA for an hour (or longer) – just choose your time and the amount you are willing to match. Reply to this email for more details.

Making a one-time or recurring donation.
Your support helps CAA in our mission to identify and eliminate barriers to the well-being of children and families and to create opportunities through partnerships and policy solutions. Too much has been lost. Invest in children's futures now through April 6 by donating to CAA to create an Arizona where all children thrive.

Thank you!
Category: Advocacy, Education, Educational Opportunities, Programs, Resources