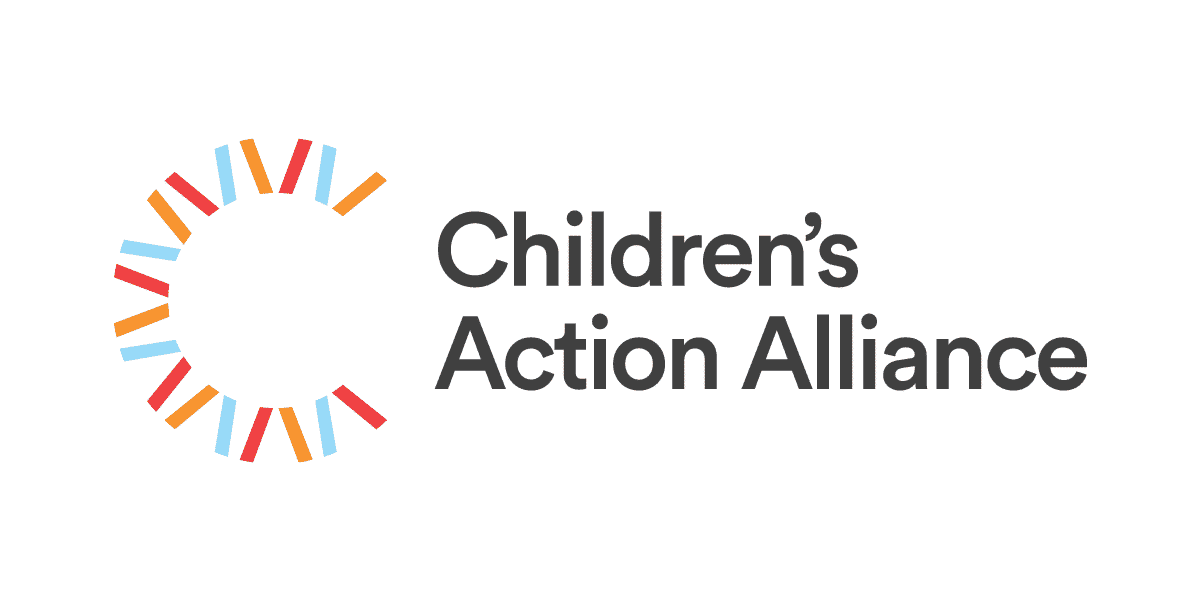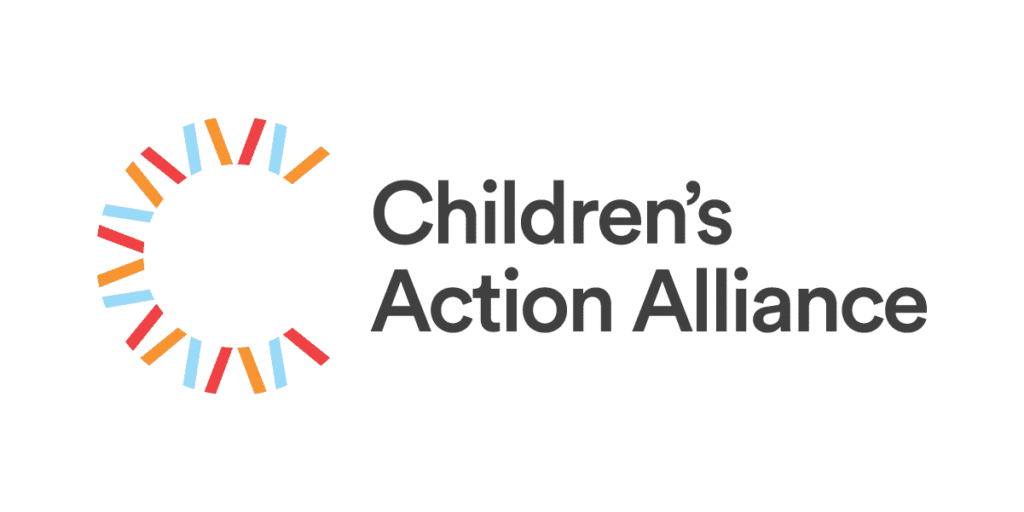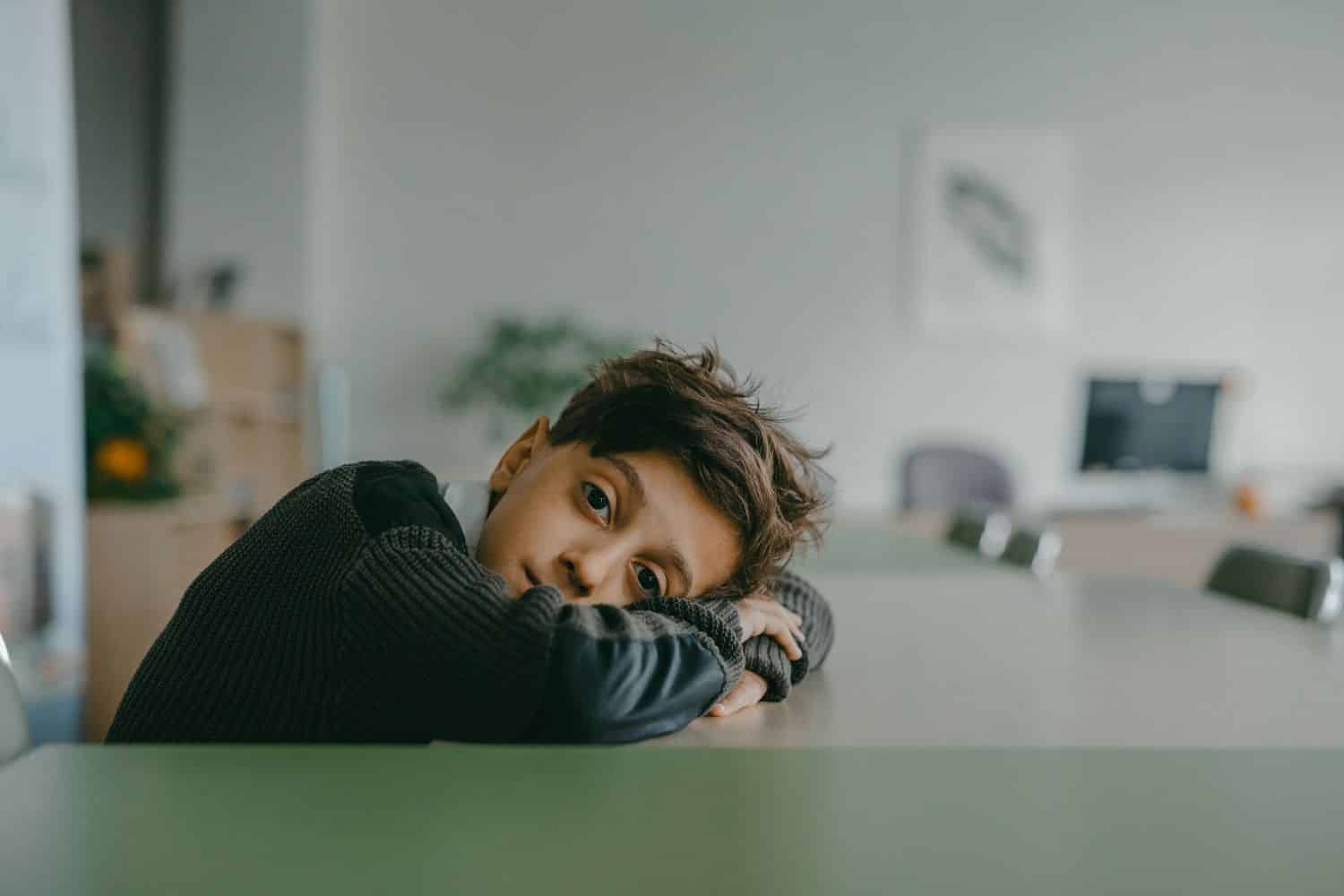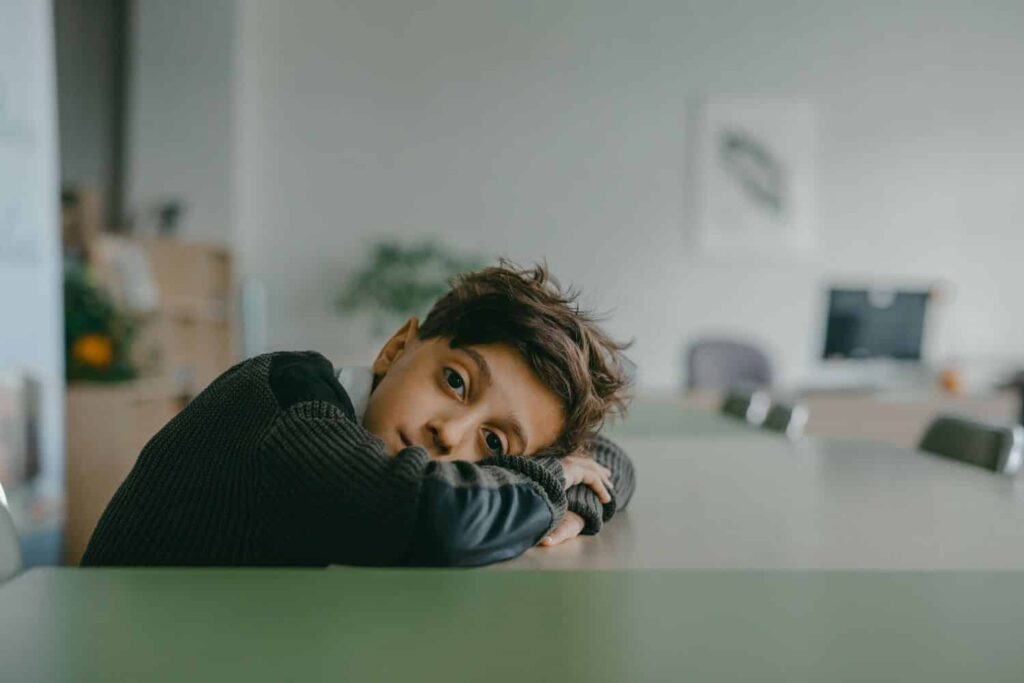 Hello,
The Arizona legislature is considering a new state budget proposal this week as they seek to avoid a state government shutdown with only 8 days remaining before the deadline. While we wish we could praise this budget proposal for including some new investments that we have been seeking for many years, unfortunately, those new investments do not outweigh the fact that overall, this is a budget that shortchanges the future for Arizona children and families.
State lawmakers have an unprecedented $5 billion revenue surplus on-hand as they work to craft the state budget. The revenue surplus provides an opportunity to make much-needed new investments for things that have been underfunded for years, like K-12 public education, children's access to health care, and early childhood education. It also requires lawmakers to make fiscally responsible decisions that will avoid huge budget cuts the next time there is an economic downturn.
Unfortunately, the budget proposal being considered this week both misses many opportunities to make the meaningful new investments that are necessary, and it includes fiscally irresponsible tax cuts and funding shifts that, when the next recession hits, will jeopardize future funding for the resources that children and families count on.
Category: Advocacy, Education, Educational Opportunities, Programs, Resources