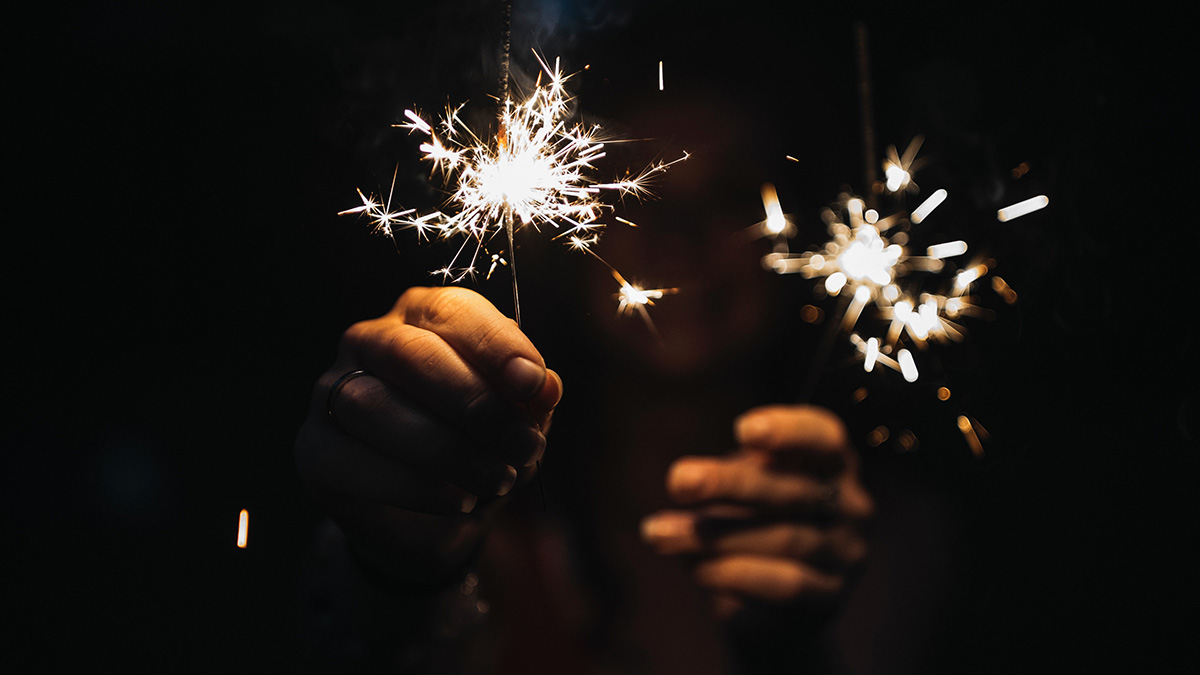 Hello,

With the kind of year 2020 has been, the Children's Action Alliance team and I want to focus on brighter days ahead. Our thoughts continue to be with everyone who has been impacted by the COVID pandemic and economic downturn; especially families who are struggling to meet their basic housing, food, and health care needs. We have hope for a brighter future as we look back on the things, you and CAA have accomplished this year.
Together, we worked with communities and partners to:
Successfully advocate for payments so that child care centers can remain financially stable during and after the COVID-19 crisis.
Lead the way in directing eviction prevention dollars to grandparents raising grandchildren and foster youth aging out of foster care.
Bring hundreds of millions of new dollars in K-12 public education funding to address Arizona's teacher shortage, reduce class sizes, hire more aides and counselors, and expand career and technical education.
Urge Arizona's Congressional delegation to take proactive measures to provide fiscal relief for states and assistance for people who are struggling to make ends meet during the pandemic.
Raise awareness of the critical issues families are facing during the pandemic through media and publications. Click here for CAA's Year in Review.
We believe brighter days are ahead because supporters like YOU care about the issues we hold up and fight for like foster youth transitioning to adulthood and grandparents and other kinship caregivers raising children who would otherwise be in the foster care system. Next year we will work hard to close the health insurance coverage gap for Arizona's children and to increase quality, affordable child care options for working parents of young children. You give children and families hope through your financial support and your advocacy.

The fight for good policy for children starts with you. Please continue to support Children's Action Alliance with a gift today. We act as an independent voice to identify and eliminate barriers to the well-being for children and families and create opportunities for success through community partnerships and policy solutions.

We wish you moments of peace amid the difficulties, connections with family and friends even if they can't be in person, and the warmth of memories from celebrations past.

Stay safe and be well.

In gratitude,
Siman Qaasim, President and CEO
Category: Advocacy, Child Welfare, Education