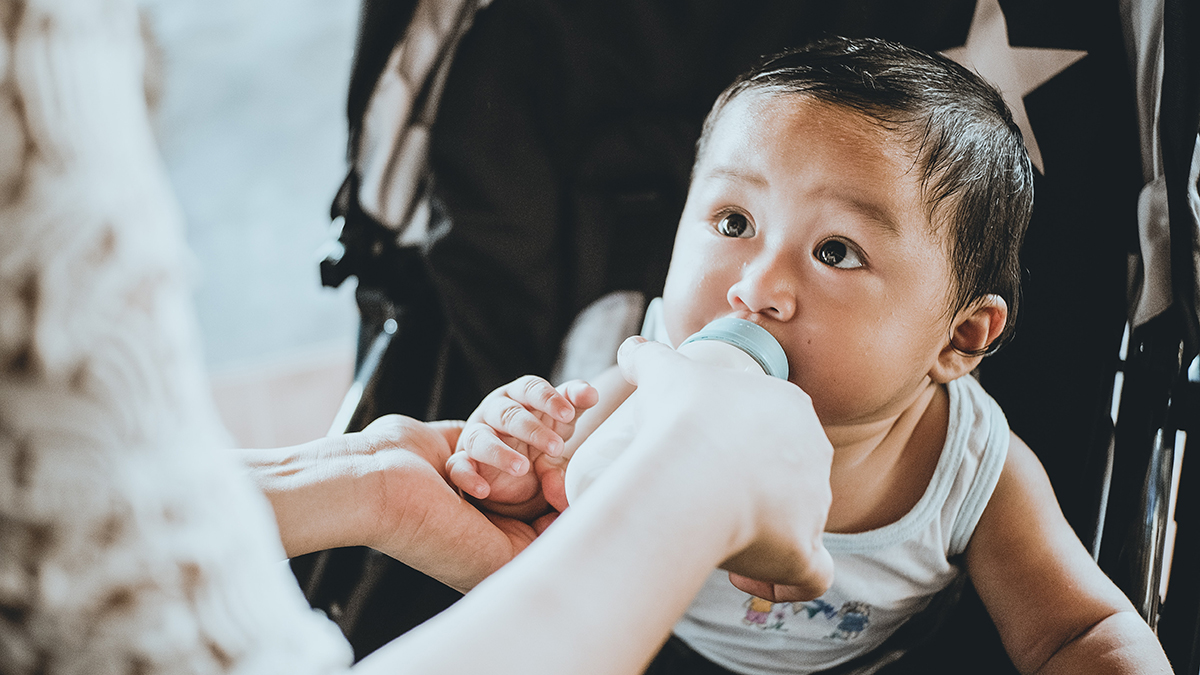 Hello,

The pandemic has raised awareness of several issues and gaps in the early childhood system that have long existed. Much focus has been placed on the needs of preschool and school aged children and the gaps in access to high quality child care, but we do not want to forget our babies and toddlers who have entered the world during this tumultuous time. To help accomplish that, earlier this month a bipartisan group of Senators reintroduced the Resilience Investment, Support, and Expansion ("RISE") from Trauma Act. This legislation is aimed at supporting children who have been exposed to Adverse Childhood Experiences (ACEs) and trauma.

We have long known that healthy, nurturing relationships with parents and caregivers are the key to a baby's social and emotional development, also known as infant and early childhood mental health (IECMH). Policies and programs that address promotion, prevention, and treatment can provide parents and young children with support to promote social and emotional development and prevent and treat mental health issues as early as possible. Intervening early is the key to giving all our children the best chance at success in life.

Visit our site to learn more about the RISE from Trauma Act and how you can contact your Representatives to let them know you want them to support this important legislation.
Category: Education