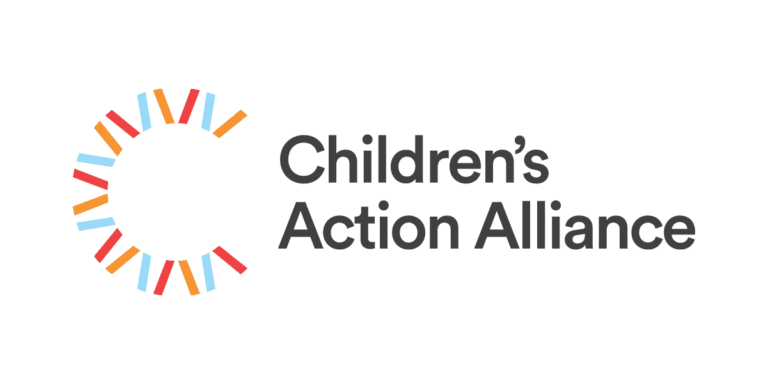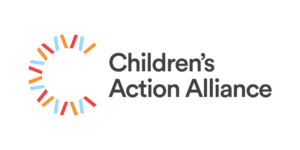 Hello,
Children's Action Alliance envisions an Arizona where all children and families can thrive. We cannot stay silent about today's decision by the Supreme Court of the United States to overturn Roe v. Wade.
Today's decision will not stop abortion in our state – not for those with resources. But it will prevent Arizonans from exercising their right to make informed decisions about their health care, maintain autonomy over their bodies, and to choose when and how to start a family.
Abortion is health care – and it's so much more. Abortion is financial security. It's an education. It's the ability to plan for a better future. Without that choice, Arizonans will continue to fall prey to a system that's designed to benefit those with means by harming those without.
For over three decades, CAA has been advocating for children and families. For over three decades, our state lawmakers have systematically denied these families the tools to build a better future. There has rarely been anything "pro-life" or "pro-family" about how our state invests its resources.
Since our nation's founding, Black, Indigenous, and People of Color have been forced to fight for the most basic of rights: control of their own bodies. From slavery and colonization to the Tuskeegee study and forced sterilization to today's unacceptable maternal mortality rates for BIPOC individuals, the United States government and its institutions have maintained White supremacy through conscious restriction of reproductive rights.
The state of Arizona is equally complicit in this subjugation.