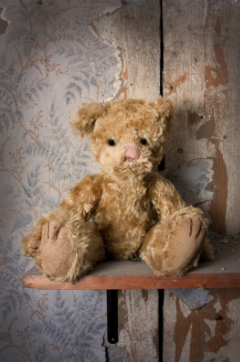 By Children's Action Alliance (CAA)
The Department of Child Safety (DCS) was created in June 2014 with the intent to dramatically improve the state's response when child abuse and neglect is reported. At five years old, progress has certainly been made, however, challenges are constant and plans and opportunities to improve operations are abundant. As we begin the state's fiscal year and with the pending transition to the new DCS Director, Mike Faust, it's a good time to share data highlights about recent trends at DCS and recognize that this is still a very fragile system. Some trends to watch:
The vast majority of reports to DCS continue to be reports for neglect.
The number of children in foster care dropped from an all-time high of 19,044 in February 2016 to 13,763 at the end of 2018. However, since January 2019, this trend line has reversed with more children younger than 18 entering care than exiting.
While family settings are best for children, the percentage of children housed in group homes has increased from 11% (March 2016) to 13% as of May 2019.
African American children represent 5% of Arizona's child population, but 16% of the foster care population. Twenty-two percent of African American children are placed in group home settings instead of with kin or community foster homes as compared to 15% of white children. (Adoption and Foster Care Analysis and Reporting System, FFY 2016)
When DCS was created, the legislature increased the number of authorized case specialists to reduce caseloads and improve care. Due to continued turnover, DCS has never been able to reach this number of specialists.
The work to improve how we prevent and respond to child abuse and neglect is never-ending. Creating DCS was only one step in the process. In addition to DCS, policy-makers, community- based agencies, foster parents, kin caregivers, volunteers, judges, and attorneys have important roles to meet the needs of children in our state.
See Trends in Child Abuse and Neglect and Foster Care.
Category: Advocacy, Child Welfare, Health, Programs, Resources