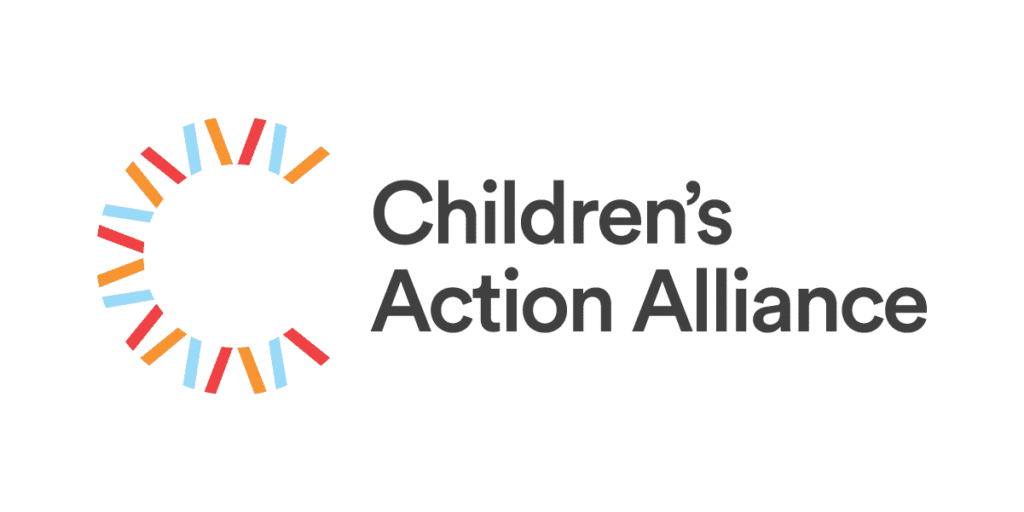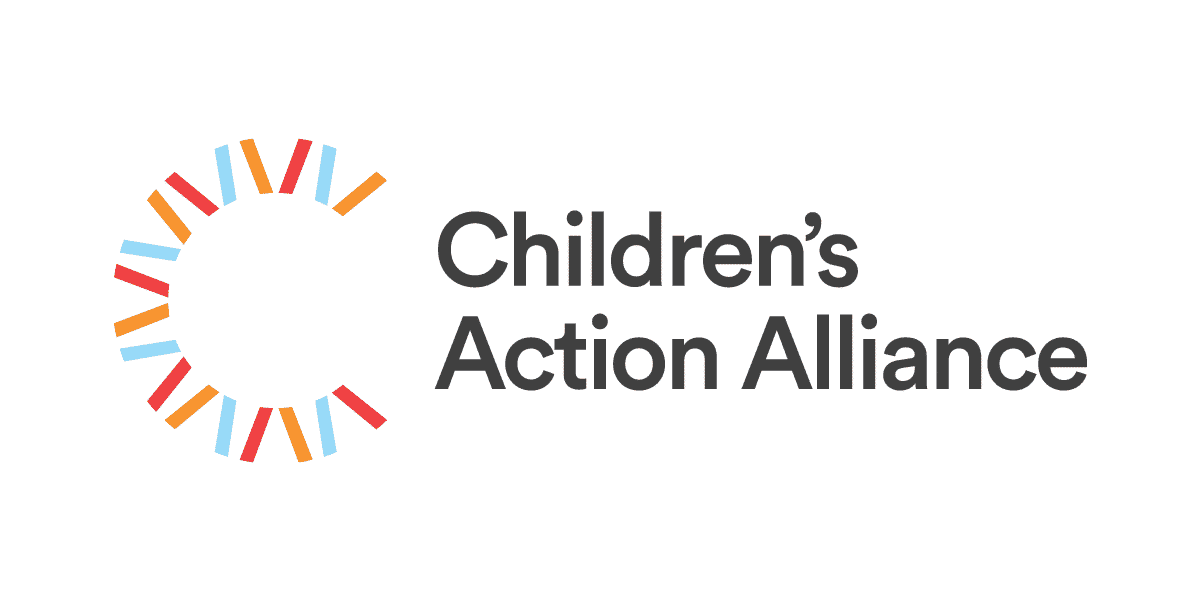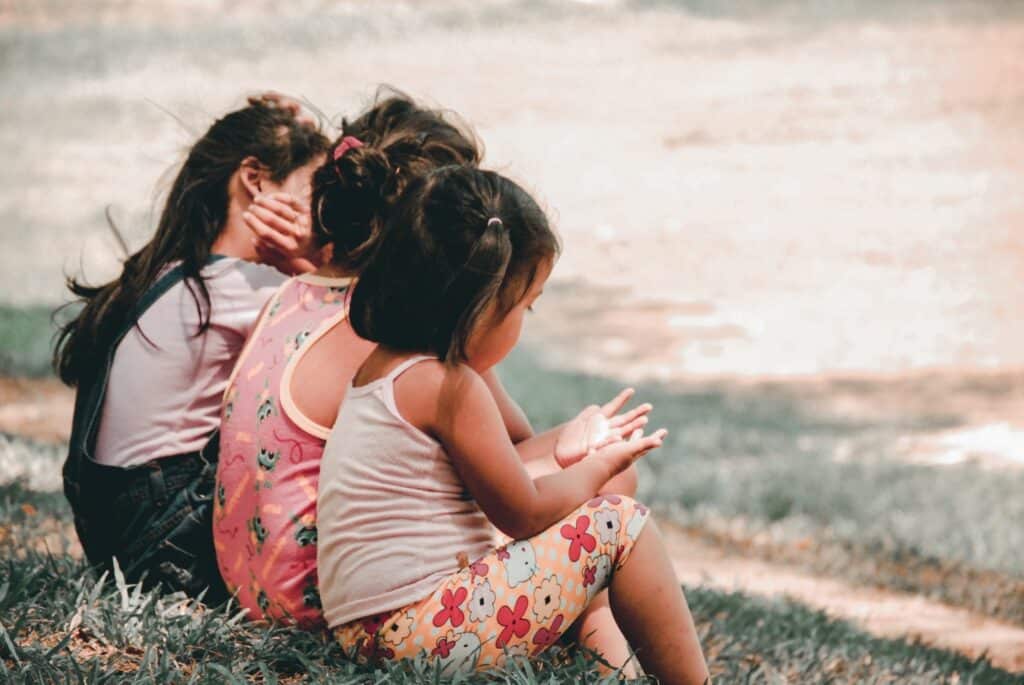 Hello,
Children in the United States are experiencing anxiety and depression at alarming rates, per the newly released 2022 KIDS COUNT® Data Book, a 50-state report of recent household data released today by the Annie E. Casey Foundation.
In the year before the COVID-19 pandemic, 9% of U.S. high school students attempted suicide. This is alarming on its face – but the Kids Count data also show significant disparities in adolescent suicidality by race, ethnicity, sexual orientation, and gender identity. For example, 12% of Black students, 13% of students of two or more races, 23% of gay, lesbian, or bisexual students, and 26% of American Indian / Native Alaskan students attempted suicide.

The KidsCount Data Book looks at multiple indicators and data sources to rank how children and families are faring in each state. The report ranked Arizona 44th in the nation when it comes to economic well-being, health, and family and community support.
The report also proposes solutions to the systemic barriers to accessing mental health care and other supportive services, particularly for BIPOC and LGBTQ+ students.
Category: Advocacy, Education, Educational Opportunities, Health, Programs, Resources