By Suzanne Adams-Ockrassa • Arizona Daily Sun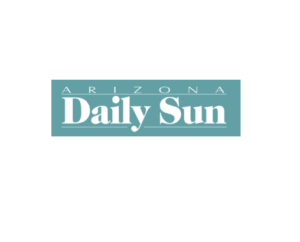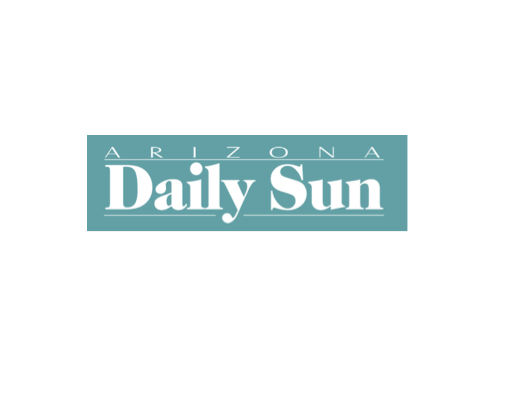 Northern Arizona University President Rita Cheng announced Wednesday afternoon that a new community liaison and a new diversity officer will be coming to the university soon. Cheng made the announcement at a town hall meeting she holds at least once every semester.
NAU's first diversity officer, Carmen Phelps, resigned in March after being on the job for about seven months. The office was part of a list of 22 demands made by NAU students in December 2015 to increase the school's diversity awareness and to make students of diverse backgrounds and races or from the LGBTQ community feel more welcome.
Please see other education stories in the Arizona Daily Sun
Category: Education