By Howard Fischer • Capitol Media Services • Arizona Daily Star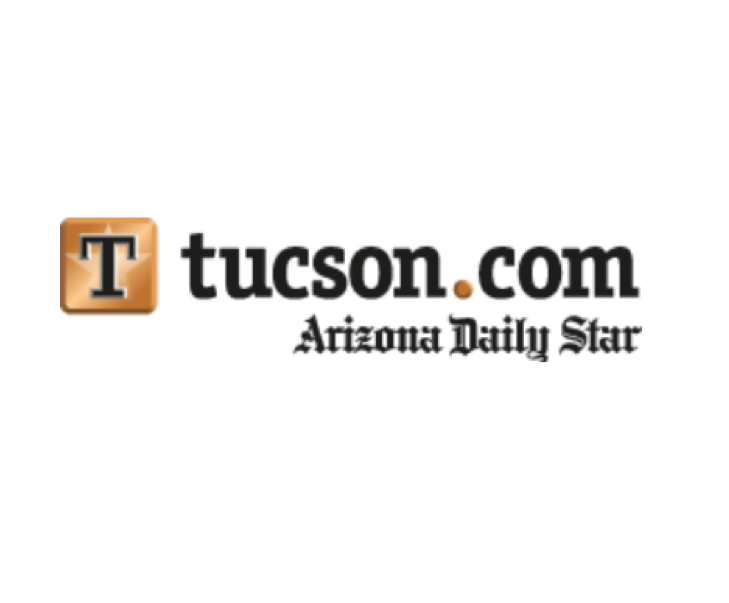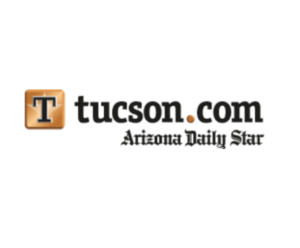 PHOENIX — Gov. Doug Ducey says he's open to the idea of reforms in how charter schools are operated, including how they handle their finances.
For the moment, though, he has no specific suggestions. And he remains convinced that the private schools, which in Arizona can be operated as for-profit entities, are an innovation, he said.
There is some movement on the issue.
…Read the full article HERE
See related news here:
Category: Education