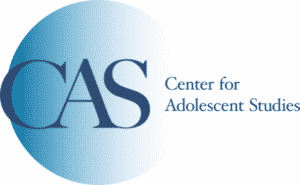 By Sam Himelstein • Center for Adolescent Studies, Inc.
As I entered the juvenile hall to teach a Thursday evening meditation class many years ago, I tried to prepare myself for the level of emotion that might arise: it was Thanksgiving Day. In hindsight, I don't know if I could've better prepared myself for that evening. Youth were emotional because they were incarcerated and away from their families, because this was the first Thanksgiving they weren't at home, because they'd lost a good friend or family member to street violence and this was the first holiday without them, or because they were in foster care and had to deal with other youth constantly venting about how hard it was to be away from family on Thanksgiving. …
These four tips are simple but have the power to be extremely transformative and lead to building authentic relationships with the youth you work with.
Click here for the entire column
Category: Child Welfare, Education, Programs, Resources