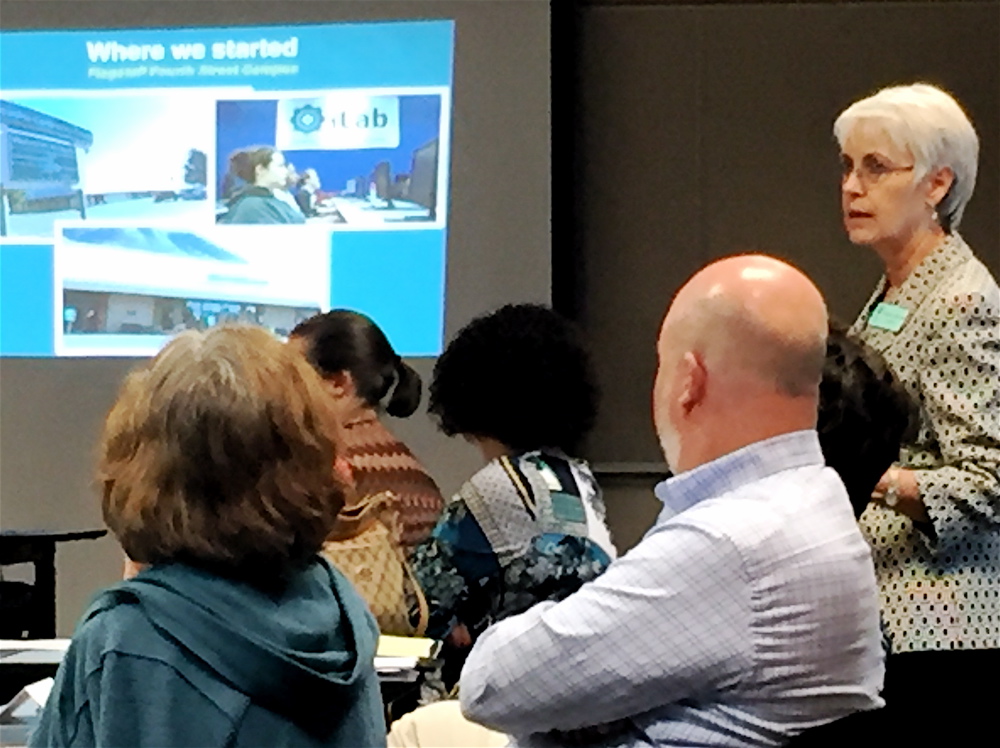 By CCC&Y
FLAGSTAFF — The board of the Coconino Coalition for Children & Youth has voted to support Prop. 417, a tax extension on the Nov. 6 ballot that would provide $2.3 million annually to the operating budget of Coconino Community College.
In February, the CCC district governing board voted to approve the extension of 20-year tax that was scheduled end in January 2019. That tax for $25 million in bonds was approved by voters for the construction of the Lone Tree Campus and campuses  in Williams and Page, according to a story in the Arizona Daily Sun.
The college district has sought to offset cuts to the state's education budget for community colleges by seeking property tax cap overrides in 2006, 2013 and 2016. All three of those efforts were denied by voters.
The new effort by the district, which is not a tax increase, but an extension on an existing tax, is designed to provide the college with $2,226,000 each year with a seven-year extension to begin in 2019.
The money will be used to support and add to its current list of student programs, develop new programs to support training veterans for civilian jobs and retrain local workers for new local jobs, college officials reported.
Dr. Colleen A. Smith, president of Coconino Community College, provided general information on the institution's program during the July 16 CCC&Y board meeting.
During her presentation, Dr. Smith provided board members with information on where property tax dollars go, CLICK HERE, and where CCC ranks in its tax rate, last, compared to other community college districts statewide, CLICK HERE.
See related news here:
Category: Education