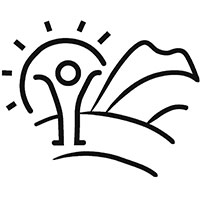 Hello Everyone,
We have decided to cancel our Coalition Board Meeting on Monday, Dec. 18.
All of us at CCC&Y wish you and your families a most beautiful Holiday Season and a wonderful New Year!!
We are pursuing many exciting initiatives for 2018 so we sincerely hope you will join us for our January meeting.  Please save the date of 1/22/18 (*change due to Holiday).
My very best to you all!!
Category: Education