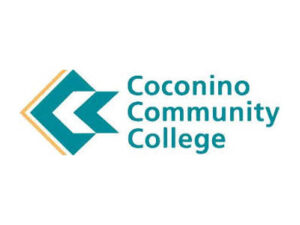 By Coconino Community College
Flagstaff, Ariz. – Fresh air. Colorado mountain views. Time away from social media – and lots of time for science.
Teens ages 13 to 16 have the chance for a non-credit, science-based adventure camp offered through Coconino Community College beginning July 16. The PetraCorps Adventure Camp will be co-led by CCC Science Faculty Dr. Aaron Tabor and Andrew Allen. The four days and three nights of the camping-and-hiking adventure features activities and trips that focus on a variety of scientific fields.
…Read the full article HERE
Category: Education