Resources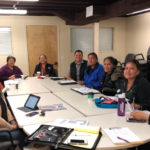 A variety of  health and welfare resource networking meetings are held each month in Coconino County. The meetings are presented in local restaurants, libraries, health care agencies and other locations where health professionals and representatives from a variety of governmental and non-profit organizations share information on upcoming programs and events that benefit the health and welfare of children, youth, parents and seniors throughout the region.
The following is a listing of some of those meetings. Please send any updates to frank@coconinokids.org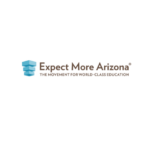 The Expect More Arizona Excellence Tour Spotlights what schools and communities in Arizona are doing today to make progress toward an excellent education for every student, and celebrates the kind of excellence we expect and believe must be available to all students.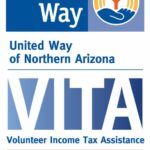 United Way of Northern Arizona is again offering the Volunteer Income Tax Assistance (VITA) program in several communities to provide FREE help with filing 2018 income tax returns.
IRS-certified volunteers will be helping complete tax returns for  low-to-moderate income households, persons with disabilities and taxpayers with limited English speaking abilities.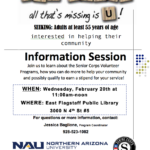 Are you 55 or better and interested in serving your community? NAU's Senior Corps program is looking for new volunteers to serve in classrooms or with other older adults who need a little help.
Qualified applicants will earn a stipend for their service.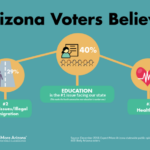 The Coconino Coalition for Children & Youth will hold its first monthly board meeting of 2019 from noon to 1:30 p.m. Tuesday, Jan. 22 at the County Health and Community Services Building, 2625 N. King St., Pinon Room, Flagstaff.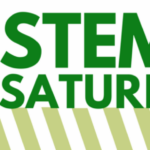 Connect2STEM is coming up on January 26! This family-friendly STEM event is hosted by University of Arizona and Cox Communications. Youth of all ages are invited to experience the wonders of STEM hands-on, encouraging them to one day pursue a degree or occupation in one of the related fields.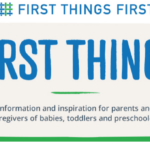 Can you spoil a baby?
You have a lot to worry about when you have a newborn. Things like feedings and diaper changes and if you'll ever get a good night's sleep again. But there's one thing you don't have to worry about: spoiling your baby by responding when they cry or holding them too much. In fact, that's just what they need from you.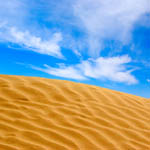 Your Voice Want to express your feelings about the state of education? Please try these handy links. Easy Way to Weigh in on Education Bills: Request to Speak Quick links —  Click here to contact the White House Click here to contact the U.S. Congress Click here to contact Arizona elected officials Click here to […]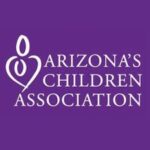 Free Parenting Workshop! First Five Years; Includes materials, childcare and gifts for attending!
This monthly series will help you nurture your child with a "just right" combination of freedom and positive discipline.