Programs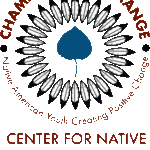 As part of the Generation Indigenous (Gen-I) initiative, the Center for Native American Youth is launching a new fellowship for Native youth ages 18-24. The Gen-I Movement Builders Fellowship (Gen-I MBF) is a six-month intensive leadership development program that aims to strengthen the voice and role of Native American youth in broader social justice movements.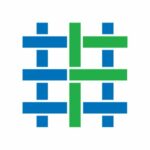 First Things First have released their April 2018 update of news and the latest happenings within First Things First! Follow the links to read more about each story.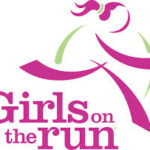 Girls on the Run is a physical activity-based positive youth development (PYD) program that is designed to enhance girls' social, psychological and physical skills and behaviors to successfully navigate life experiences. The program's evidence-based curriculum places an emphasis on developing competence, confidence, connection, character, caring, and contribution in young girls through lessons that incorporate running and other physical activities. The life skills curriculum is delivered by caring and competent coaches who are trained to teach lessons as intended. Girls on the Run, a non-profit organization with councils in all 50 states and the District of Columbia, has served over 1.4 million girls since its inception in 1996.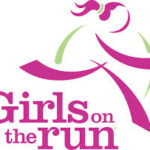 Killip Elementary and Girls on the Run of Northern Arizona will host its 2K and 5K event on April 21st, 2018 at the Coconino High School track.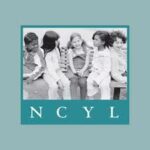 FosterEd is hiring an Education Liaison in Yavapai County to join the FosterEd Arizona Team. FosterEd Education Liaisons improve educational outcomes for students in foster care by providing educational supports and services that engage youth in school, empower youth to drive their own educational futures, and connect youth to family members, teachers, coaches and other supports who will champion their educational success. This position is for an Education Liaison who will be co-located in an Arizona Department of Child Safety office.

Ever wonder what it takes to become a foster parent? If so, please join Pathways for a free foster care orientation. Orientations are held the 3rd Wednesday of every month 5:30-6:30 at Pathways of AZ.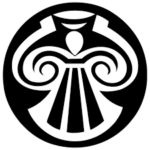 Join MNA on the second Saturday of the month for exciting kids' programs, hands-on activities, and creative crafts. Programs are included with admission and are scheduled at 2:00 pm. Family and kids of all ages are welcome.