Programs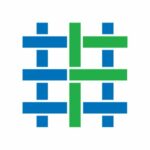 The San Francisco de Asis Catholic Preschool in Flagstaff recently achieved a five-star rating through Arizona's First Things First Quality First program. The ratings is the highest available and a first for the Coconino region.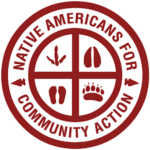 L.I.F.E. Program for girls and boys ages 9-14 or 5th-8th grade & their parents or adult family member.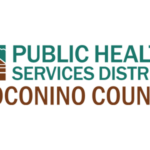 Become a child passenger safety technician!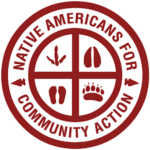 Save the date for the upcoming annual Northern Arizona Suicide Prevention Conference, which will be happening on September 6, 7, 8, 2018, thanks to the NACA Reach UR Life Suicide Prevention Program!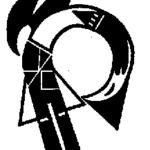 Come join Coconino County Public Library every week for new stories, songs and games! Each storytime will end with an open space time for you and your child to engage in crafts and activities! Come in your pajamas to burn out the last bit of energy before bed!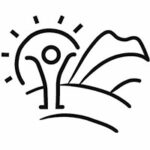 This year's theme is Full S.T.E.A.M. Ahead! This fair will be held at Flagstaff High School Commons from 10am – 1pm. There will be children's activities, resources for parents and providers, and a teacher supply swap!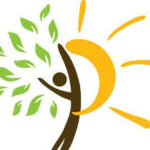 Pilot Parents of Southern Arizona – AZ Partners in Leadership. An enhancement of the Partners in Policymaking program. A FREE leadership training for self-advocate and parents of children with disabilities.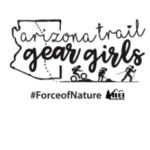 Girls Wanted! Ever wanted to try out mountain biking? Snowsports? Gear Girls uses mountain biking, trail work and snowsports to build confidence, outdoor competence, character and community in young women grades 4-8.