Programs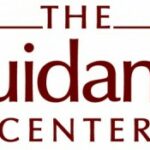 Strengthening Families Program: For parents and youth 10-14 can help your family learn to manage emotions, set goals, avoid peer pressure, make better decisions and create better relationships.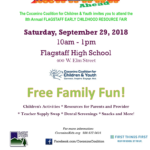 Vendors can now sign up to table at 8th annual event
FLAGSTAFF — The Flagstaff Early Childhood Resource Fair — FREE FAMILY FUN! will be held from 10 a.m. to 1 p.m. Saturday, Sept. 29 at Flagstaff High School, 400 W Elm St., Flagstaff.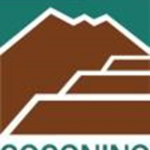 Coconino County is excited to offer services to fit your busy summer schedule! Introducing Super Service Saturdays!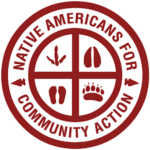 Save the date for the upcoming annual Northern Arizona Suicide Prevention Conference, which will be happening on September 6, 7, 8, 2018, thanks to the NACA Reach UR Life Suicide Prevention Program!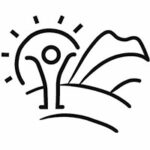 This year's theme is Full S.T.E.A.M. Ahead! This fair will be held at Flagstaff High School Commons from 10am – 1pm. There will be children's activities, resources for parents and providers, and a teacher supply swap!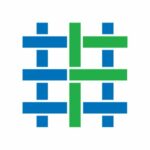 The San Francisco de Asis Catholic Preschool in Flagstaff recently achieved a five-star rating through Arizona's First Things First Quality First program. The ratings is the highest available and a first for the Coconino region.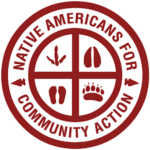 L.I.F.E. Program for girls and boys ages 9-14 or 5th-8th grade & their parents or adult family member.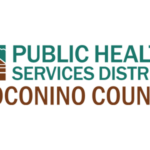 Become a child passenger safety technician!