Programs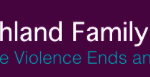 When every day is wall-to-wall coronavirus coverage, you forget that there are other emergencies and hardships – ones that predated the pandemic – that continue to affect the lives of northern Arizonans.
Domestic violence. Child abuse. Crime.
Which is why we are so pleased to report that your donations are a big reason why the Northland Family Help Center (NFHC) is continuing to fulfill its mission to provide a safe haven, advocacy, counseling and educational resources to promote and restore healthy relationships.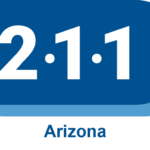 Crisis Response Network announces that a select group of Arizona organizations, including Valley of the Sun United Way, Arizona Public Service, EPCOR, Salt River Project, Southwest Gas, Tucson Electric Power, UniSource Energy Services and Vitalyst Health Foundation, have all contributed to fund the return of live-answer operations to 2-1-1 Arizona's information and referral service in English and Spanish that began on Thursday, April 30, 2020. Specialists will be available from 8 a.m. to 8 p.m. seven days per week.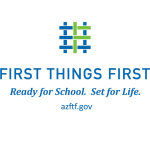 Resources for help with basic needs and parenting
On top of the ongoing challenges of parenting, many Arizona families with young children need help with basic needs right now. Find how and where to access food support, health information and more, plus advice on parenting in these difficult times.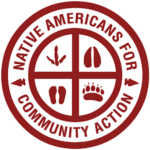 NACA is conducting a community survey so that we can better understand our clients and community's needs. I would ask that you share this survey with Flagstaff friends, family members, professional contacts, clients, etc. so that we can get a better comprehension of what is needed in our Indigenous Community.  https://www.surveymonkey.com/r/CXWF2FR 
If you do not live in Flagstaff, please share with friends, family or professional contacts in Flagstaff.  Thank you.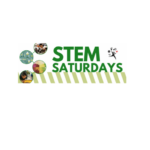 You're a champion for children. You know that afterschool and summer learning programs can change kids' lives and help them reach their full potential. In this unprecedented time, it's more important than ever to have ways to help youth continue learning, growing and exploring – wherever they are. 
In support of these efforts, the Mott Foundation has a new resource to share with you. As you may already know, the Mott Foundation is committed to the afterschool field, and has invested in it for decades to help expand quality afterschool opportunities for young people nationwide.
Mizzen by Mott is a new app built with and for afterschool professionals to provide high-quality, engaging learning content and tools to the field. To meet the needs of this moment, the Mizzen team has added new activity playlists and multi-week modules that can be done at home or in small-group settings.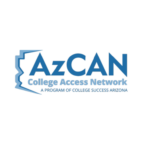 Arizona College Access Network (AzCAN) to present Counselor Wednesday & Virtual PD from 11 a.m. to noon Wednesday, May 6.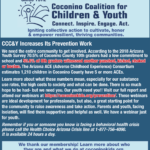 We need the entire community to get involved. According to the 2018 Arizona Youth survey 70.5% of Coconino County 10th graders had a low commitment to school and 50.6% of 8th graders witnessed another punched, kicked, choked or beaten. The Arizona ACE (Adverse Childhood Experience) Consortium estimates 1,210 children in Coconino County have 5 or more ACEs.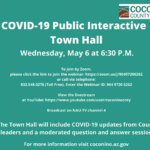 Coconino County will hold a public interactive Town Hall on Wednesday, May 6 from 6:30 p.m. to 8:00 p.m. using Zoom Video Communications (Zoom). The meeting will also be streamed on Coconino County's YouTube channel and broadcast on NAU-TV.
"Coconino County has been leading the COVID-19 response as the public health agency for our region," said Coconino County Supervisor Liz Archuleta, Chair of the Board of Supervisors. "The County is hosting this town hall to provide brief reports on the status of the COVID-19 response and engage with questions and concerns that our residents have. We hope that you will join us via Zoom or livestreams on YouTube or NAU-TV to learn more and get your questions answered."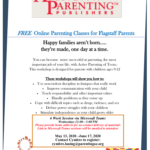 CPLC Parenting Arizona will host a special online Active Parenting of Teens Class, starting at 1 p.m. Wednesday, May 13 and will continue through June 17.
These workshops will show you how to:
Use non-violent discipline techniques that really work
Improve communication with your child
Teach responsibility and other important values
Handle problems as they come up
Cope with difficult topics such as drugs, violence, and sex
Defuse power struggles with your children
Stimulate independence as your child grows older