Programs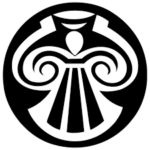 Come and listen to Marison Mcdonald Doesn't Match/Marisol McDonald no combina!!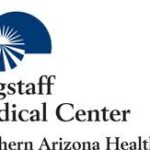 Flagstaff Medical Center's HealthySteps Program has been awarded a grant from the Arizona Community Foundation's "It Shouldn't Hurt to Be A Child" license plate fund. The focus of this Child Abuse Prevention Grant is to provide parenting education, tips and techniques to help reduce stress, and to identify and provide support for new moms and dads experiencing postpartum depression.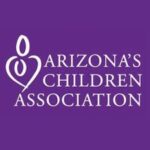 Free Parenting Workshop! First Five Years™ Includes materials, childcare and gifts for attending!
This monthly series will help you nurture your child with a "just right" combination of freedom and positive discipline.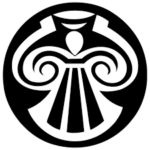 A seasonal celebration with snow science and crafts for kids in the Discovery Room.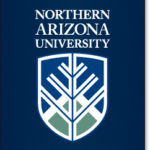 Come grab some hot cocoa and learn what you can do to get prepared for college and career over winter break!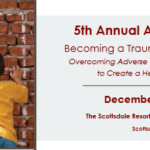 The 5th annual ACEs Summit is quickly approaching (Tuesday, Dec. 11th,), and for those who can't attend in person, the morning portion from 9:00am – 12:30pm, will be livestreamed. This will include addresses by First Lady Angela Ducey, Governor Doug Ducey, and Dr. Bruce Perry, as well as the plenary panel "Working with Vulnerable Populations in a Trauma-Informed Way".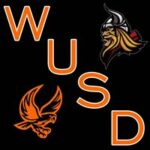 This August, the school is starting a new character education program called Positive Behaviors Interventions and Supports (PBIS). PBIS has been used throughout the nation to improve school climate, student safety and academic achievement. The program features all staff agreeing upon common behavior expectations, teaching students these expectations and then recognizing students when they demonstrate them.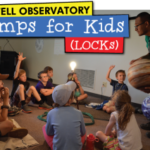 Created for children ages 3 to 5, these activity-based, hands-on camps explore science and include STEM elements.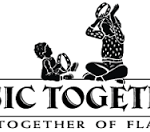 Join Music Together of Flagstaff in December at the Music Together Studio for their Annual Holiday Sing Along! Your Holiday favorites ~ Singing ~ Dancing ~ Instrument Play ~ Hot cocoa and cookies!