Health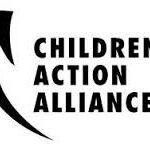 For young people who have experienced foster care, access to affordable health insurance is critical to their everyday success. While Federal Law has expanded health coverage to alumni who were in foster care at age 18, there are significant roadblocks to enrolling in and maintaining coverage.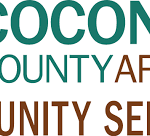 Coconino County Community Services is implementing a new bus pass policy for residents who are actively working with a case manager and looking for employment. A case worker can provide up to two referrals per client for a total of 6 bus passes. The completed referral form is to be given to the client to bring to Community Services in order to receive the bus passes.

NACA Health Promotion encourages you to be active in learning about safe sun practice. Drink plenty of water, wear sunblock, sunglasses and a cap for added shade. Pre-Registration is encouraged and any donations for a fellow hiker are accepted! Participants that attend at least 4 hikes will be entered to win one of many great raffle prizes!

A fun filled night for an important cause! Hosted by Flagstaff Shelter Services.

Coconino County Public Health Services District is looking for parents with children under 5 to participate in focus groups. The groups will take place at the WIC Clinic to hear from parents about how WIC can better serve them. All participants will receive a $25 gift card! Kids are welcome!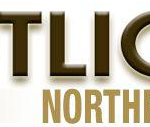 Meet and hear from those who provide valuable resources in our area. SPOTLIGHT helps you meet the needs of your patients, residents and clients.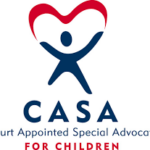 You are invited to join us for a casual conversation about the Court Appointed Special Advocates (CASA) Program. Come learn how you can have a lifelong impact on a child in foster care in Coconino County. CASA volunteers are everyday people, appointed by a judge to review a case of abuse or neglect. Volunteers meet with the children invovled in the case and become an integral part of the court team, ultimately reporting back to the judge with vital information about the case.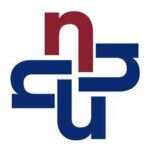 Arizona Long Term Care System (ALTCS) Presentation provided by: Bonnie Shimko. This session is free and open to the public! No registration required.

Learn how to prevent alcohol-exposed pregnancies and conduct the CHOICES* intervention through a 6 week online course that blends live webinar-based modules and self-paced modules.