Health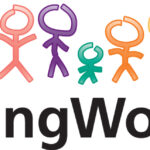 ASIST 11 is an "updated" 2-day suicide "First-Aid" training. Community members and professionals will: recognize and assess the potential risk of suicide, keep at-risk person safe until help arrives, reach out and offer support, and link people with resources.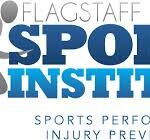 Flagstaff Sports Institute, established in 2016, was created with the goals of preventing youth sport injuries and maximizing athletic performance with long-term athlete development. Which is why we offer 6-week Injury Prevention and Performance Enhancement Programs (IPPEPs) and community education.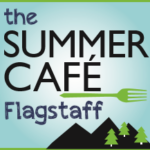 Summertime Meals, all summer long! Kids and teens eat free, no proof of residency or income required, meals and activities for ages 1-18, eat at any school!

Bike to Breakfast Day! — 6:30am -9am
Bike-friendly businesses around Flagstaff are once again sponsoring Bicycle Breakfast stops this year. Check to see which stop is along your route, hit one or hit them all! Coffee, juice, muffins, bagels, DONUTS and other breakfast treats will fuel your commute.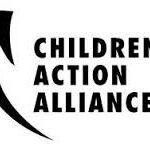 For young people who have experienced foster care, access to affordable health insurance is critical to their everyday success. While Federal Law has expanded health coverage to alumni who were in foster care at age 18, there are significant roadblocks to enrolling in and maintaining coverage.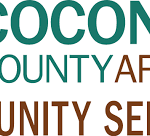 Coconino County Community Services is implementing a new bus pass policy for residents who are actively working with a case manager and looking for employment. A case worker can provide up to two referrals per client for a total of 6 bus passes. The completed referral form is to be given to the client to bring to Community Services in order to receive the bus passes.

NACA Health Promotion encourages you to be active in learning about safe sun practice. Drink plenty of water, wear sunblock, sunglasses and a cap for added shade. Pre-Registration is encouraged and any donations for a fellow hiker are accepted! Participants that attend at least 4 hikes will be entered to win one of many great raffle prizes!

A fun filled night for an important cause! Hosted by Flagstaff Shelter Services.

Coconino County Public Health Services District is looking for parents with children under 5 to participate in focus groups. The groups will take place at the WIC Clinic to hear from parents about how WIC can better serve them. All participants will receive a $25 gift card! Kids are welcome!