Health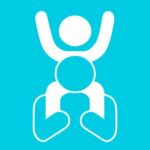 Learn how to reduce unwanted behavior and increase good behavior by using Positive Behavior Supports in your home and in the community. Understand the role you play in your child's behavior, and how to work with the school when behaviors get in the way of learning.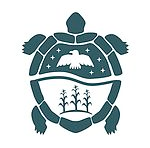 Pathkeepers for Indigenous Knowledge is excited to announce their 6th Annual Native Youth Leadership Camp from Sunday, July 15, 2018 to Sunday July 22, 2018. The Camp will be held at Woods Edge Farm in Culpeper, Virginia. All campers must be between the ages of 11-17. There is no cost to attend the Camp. All donations are eligible for tax-deduction on your income taxes. Parents are responsible for their children's own travel to and from the Camp.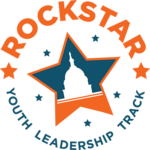 The RockStar Youth Leadership Track is a unique series of learning opportunities offered throughout The Training Institutes which supports youth and young adults in increasing their capacity and knowledge to advocate for systems and social change. The track also offers the opportunity to help adults understand how to create a shared space and mutual respect and understanding with youth in their own communities. The program is led by Youth MOVE National and a team of young adults in collaboration with the University of Maryland, Baltimore.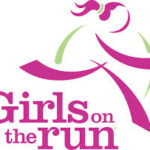 Girls on the Run is a physical activity-based positive youth development (PYD) program that is designed to enhance girls' social, psychological and physical skills and behaviors to successfully navigate life experiences. The program's evidence-based curriculum places an emphasis on developing competence, confidence, connection, character, caring, and contribution in young girls through lessons that incorporate running and other physical activities. The life skills curriculum is delivered by caring and competent coaches who are trained to teach lessons as intended. Girls on the Run, a non-profit organization with councils in all 50 states and the District of Columbia, has served over 1.4 million girls since its inception in 1996.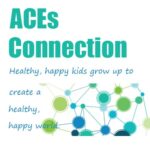 Calling Upon the Warrior Spirit to Heal Historical Trauma –A Conference on Creating Trauma-informed Tribal Communities and Using Traditional Practices to Address Historical and Childhood Trauma.