General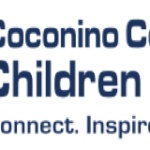 COCONINO COUNTY — Candidates running for elected office throughout Coconino County are encouraged to take advantage of an opportunity to get their message out to potential voters on youth education and children welfare issues.
The Coconino Coalition for Children & Youth will once again provide its one-stop webpage featuring information from candidates impacting the county.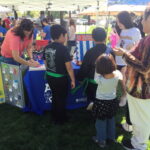 Hundreds of families returned to the open air, enjoyed the warm weather, played carnival games, rode a miniature train and gained valuable educational lessons during the annual FACTS "Lights On" Carnival held Sept. 8 at Bushmaster Park in Flagstaff.
The carnival was moved last year to Sinagua Middle School due to rainy skies.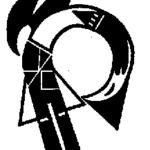 LEGO Club for kids at East Flagstaff Community Library. You bring the imagination, they'll give you a challenge and supply the LEGO's for fun-filled afternoons of creating and building. K-5th grade welcome!

Join Starlite Lanes for 2 hours of bowling – fun for the whole family! Enjoy free shoes, cheese pizza, and a pitcher of soda for $55.00 for up to 8 people!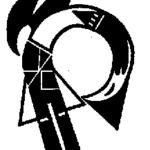 Join library staff for this special time of reading & singing with your family.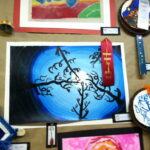 Students from dozens of local schools participated in the 69th Annual Coconino County Fair held Aug. 31 through Sept. 3, 2018 at the fairgrounds at Fort Tuthill County Park.
Public elementary, middle and high school; charter school and home-school students countywide submitted a variety of entries, which filled the entire Schools exhibit building.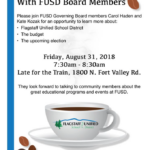 Learn more about FUSD, the budget, and the upcoming election over coffee with board members Carol Haden and Kate Kozak at Late for The Train on Fort Valley Rd. on August 31st from 7:30-8:30am