General

Arizona is among five of the eight states with the biggest cuts to public education since 2008 that have also cut income taxes during that time period, according to an updated report released by the Center on Budget and Policy Priorities.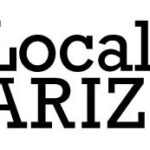 The EPA recently announced three opportunities specifically designed for planning assistance in rural communities.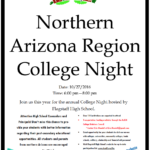 Students of all ages and their families are invited to "Discover Your Path" at the annual Northern Arizona Region College Night this Thursday (Oct. 27) from 6 – 8 pm at Flagstaff High School.
Over 115 post secondary opportunities will be represented including community colleges, universities, trade schools and the military. Scholarship and financial aid information will also be available.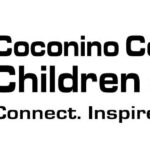 Join us for a donation drive for runaway and homeless youth October – November 2016! All donations will go directly to youth in need at Northland Family Help Center – Youth Shelter and the McKinney Vento Program.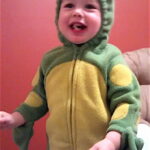 This time of year, stores are filled with seasonal costumes and children excitedly transforming into their favorite superhero or cartoon character.
For young children, the type of play associated with dressing up and pretending to be someone else is an integral part of learning.
"Did you ever stop to watch toddlers or preschoolers imagining themselves as princesses and pirates?" said Ginger Sandweg, First Things First Senior Director for Early Learning. "When children play, they draw on all their past experiences – things they have done, seen others do, or heard stories about – and use those to develop their own situations, stories and scenarios. And they are learning in the process."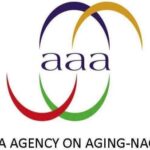 Area Agency on Aging NACOG and CPLC Parenting Arizona will be hosting a FREE Kinship Care Workshop on October 27th from 9:00 am to 11:00 am at Kinsey Elementary School.
Join the Arizona Commission on the Arts and Flagstaff Arts Council to learn more about Creative Aging, an exciting national movement to advance understanding of the vital relationship between creative expression and healthy aging.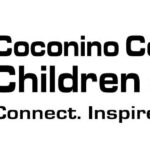 Important dates for the upcoming election along with links to some useful information…