General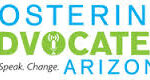 Before we move full speed into the new year, we invite you to take a look at our 2016 Year in Review and some of the accomplishments achieved by Fostering Advocates Arizona (FAAZ). Among those accomplishments was the development and publication of the FAAZ 2016 Advocacy Document. It highlights the Young Adult Leadership Board's top five priority issues and policy recommendations for improvements in foster care. The Advocacy Document was released at our FAAZ Day at the Legislature and was delivered to all 90 legislators and their legislative staff.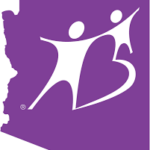 BBBSF is HIRING! If you want to join us in our mission to help children succeed by matching them with appropriate adult mentors, consider joining our team! Currently looking for a Customer Relations Specialist, PT at 15-20hpw.
Please view the job description and email Kelly@flagstaffbigs.org with your letter of interest and resume to receive an application.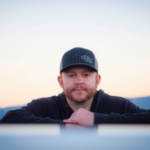 2017 Viola Award Nominee for Excellence in Arts Education.
Joe Cornett is a teacher of digital photography at Flagstaff High School, who has been noted for his excellence as an arts educator both in the classroom and in the wider community. Cornett makes an effort to provide his students with opportunities for exploring art beyond the classroom. His students are always well represented in the annual Youth Art Exhibition at the Coconino Center for the Arts.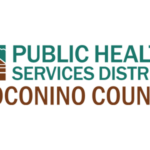 The Centers for Disease Control and Prevention (CDC) is reporting increased flu activity in many areas of the United States.
According to the Arizona Department of Health Services, influenza activity is elevated in Arizona with nearly 1,800 cases reported across the state this season. As a result, Coconino County health officials are urging those who have not yet received a flu shot to get vaccinated.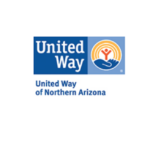 United Way of Northern Arizona is holding its annual meeting and recognition event Thursday February 16, 11:30 AM – 1:00 PM at Little America Hotel.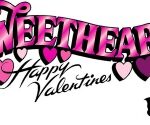 Swing your sweetie to the romantic sounds of music in the night at the second annual Valentine's Day Sweetheart Dance at Peace Lutheran Church. Discographer Eddie Miller from the Mountain 93.9 morning show will offer a variety of dancing music. Enjoy light refreshments and a chance at door prizes!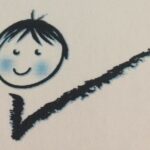 CCC&Y would like to ask you to consider donating to the Child Abuse Prevention fund on your Arizona Tax Return. All of the funds go towards the DCS In-home Services program which helps keep children in their home and out of the foster care system. With over 18,000 children in care, this is a crucial service.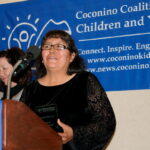 Do you know someone in Coconino County who makes a difference in the life of a child?
The Coconino Coalition for Children and Youth (CCC&Y) is now accepting applications for the Annual Caring for Children Award, recognizing four outstanding individuals from throughout Coconino County who work to make this a better place for our youngest community members.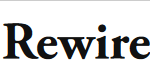 "It doesn't take much digging to see what's there is trauma, layers and layers of trauma," said Dr. Elizabeth Fitelson during the morning panel of Arresting Survival, a recent New York City conference focusing on domestic violence survivors.