General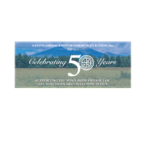 As NACA moves into their 50th year of supporting the community, we would like to celebrate the history of the organization through your eyes and heart.We would love to hear from you, your experiences with NACA and how the community has benefited from NACA all these years.
How has NACA impacted your life?
Did you have a particular experience you'd like to share?
Are you a past member of the board, staff or volunteer?
What does NACA's mission mean to you?
What do you hope to see from NACA in the next 50 years of service to the community?
What is your favorite memory of NACA?
Do you have photos to share?