Events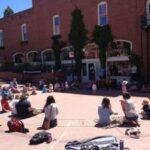 Kids Squared is a free, fun and educational program for children ranging from 2-12.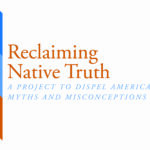 Groundbreaking Research Reveals America's Attitudes, Public Perceptions and Dominant Narratives about Native People and Native Issues, and Provides Opportunities for "Reclaiming Native Truth"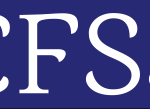 Have you ever wanted to become a foster parent but think you don't have the time? How about providing foster care once or twice a month? If this sounds like something you could do, read on!

The NACA's Reach UR Life team is pleased to release the 2018 ASIST and SafeTALK schedule for next year! These trainings are anticipated to fill up fast, so please make sure to register early to secure your spot!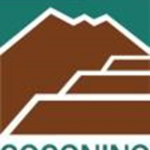 Coconino County is excited to offer services to fit your busy summer schedule! Introducing Super Service Saturdays!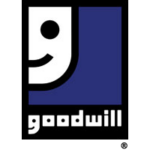 Goodwill's no-cost career centers will prepare and connect you with hundreds of local companies.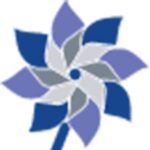 The theme for this year's conference is "Cultivating Balance and Wellness."
In addition to presentations on child welfare issues, child well-being, child development and family support, workshops will be offered on topics that will help attendees in seeking balance and wellness in their personal and professional lives, and give them tools to build resilience in those they work with.
Do you know an educator or a group that teaches with passion or excels in their field? Children's Action Alliance is looking to honor educators or teaching organizations who are making a difference from birth to life-long learning. If you know someone, nominate them today.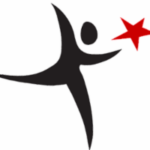 Don't Miss out on the Early Bird Special!