Events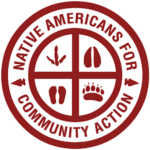 The NACA's Reach UR Life team is pleased to release the 2018 ASIST and SafeTALK schedule! These trainings are anticipated to fill up fast, so please make sure to register early to secure your spot!

Join the holiday fun at Orchestra Northern Arizona's annual, free holiday concert!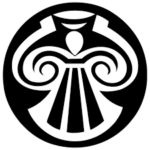 A seasonal celebration with snow science and crafts for kids in the Discovery Room.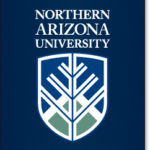 Come grab some hot cocoa and learn what you can do to get prepared for college and career over winter break!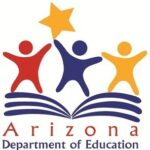 The Arizona Department of Education would like to announce their 2019 Southern Arizona Education Job Fair on March 2, 2019 and their 2019 Arizona Statewide Education Job Fair on March 9, 2019. Please go to their free participation registration page to complete registration. These annual fairs are held exclusively for K-12 Districts and Charter School in support of their recruitment efforts.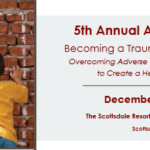 The 5th annual ACEs Summit is quickly approaching (Tuesday, Dec. 11th,), and for those who can't attend in person, the morning portion from 9:00am – 12:30pm, will be livestreamed. This will include addresses by First Lady Angela Ducey, Governor Doug Ducey, and Dr. Bruce Perry, as well as the plenary panel "Working with Vulnerable Populations in a Trauma-Informed Way".