Educational Opportunities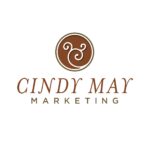 Cindy May Marketing is offering a simple, quick and easy way to incorporate the power of relationship marketing. This training is for non-profit businesses and organizational leaders who want to increase engagement, credibility and trust using the best current available relationships.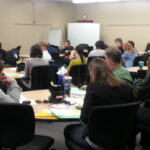 Explore and develop enhanced general and clinical supervision skills for those independently licensed professionals that currently provide clinical supervision or intend to deliver clinical supervision in compliance with the Arizona Revised Statutes and ADHS requirements.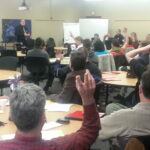 We will examine how to build an environment for successful treatment, and to formulate a case and begin to move into treatment that keeps the client stable and increases effective outcomes.