Education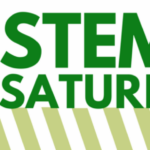 Connect2STEM is coming up on January 26! This family-friendly STEM event is hosted by University of Arizona and Cox Communications. Youth of all ages are invited to experience the wonders of STEM hands-on, encouraging them to one day pursue a degree or occupation in one of the related fields.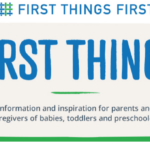 Can you spoil a baby?
You have a lot to worry about when you have a newborn. Things like feedings and diaper changes and if you'll ever get a good night's sleep again. But there's one thing you don't have to worry about: spoiling your baby by responding when they cry or holding them too much. In fact, that's just what they need from you.
Some afterschool professionals seem to have a magic touch-they know just what to do to engage and challenge youth. The proof of their wizardry? Children keep coming back for more! The good news: It's not a secret and it's not magic.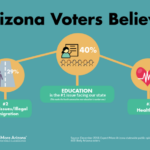 Expect More Arizona commissioned its annual statewide public opinion survey of 600 likely Arizona voters in mid-December 2018. For the fourth year in a row, poll results show that voters believe education is the most important issue facing our state, above immigration, healthcare or the economy. Voters continue to consider teacher pay and a general lack of funding to be our state's most significant education issues. A similar survey conducted earlier in December strictly among 600 likely voters living in rural Arizona yielded nearly identical results.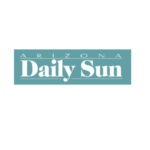 Flagstaff Unified School District had a year full of financial fluctuations to account for previously unmet needs, especially as the Red for Ed movement for improved teacher pay and school funding was in full swing throughout March and April. It also implemented various internal improvements for students.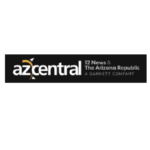 Earlier this year, a piece of state-owned land in north Phoenix sparked an hourlong bidding war. The winner? Arizona school.
The 269-acre parcel in Desert Ridge sold for $79 million, about $25 million more than its appraised value. Since then, the Arizona State Land Department has been on a selling spree.
The agency charged with managing 9.2 million acres across Arizona sold more than $330 million in land during 2018. That's up from $44 million in 2017.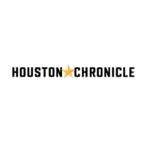 An adolescent experiences the death of his mother after a lengthy illness.
When I ask what services he would like to receive from the school, he initially says he didn't expect special treatment, would be embarrassed by counseling from the school mental health staff and wouldn't feel comfortable if many of his teachers asked to talk to him about his grief. 
At the same time, the student felt as though the school should somehow take his situation into account.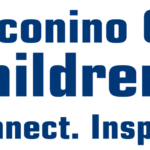 Upcoming CCC&Y Events and Activities: 2019 Monthly Board and Membership Meetings: *Held the third Monday of every month from 12:00 p.m. to 1:30 p.m., Coconino County Health District, 2625 N. King St., Ponderosa Room, Flagstaff * Meetings subject to change due to holidays. Visit https://news.coconinokids.org for the latest update. 2019 Monthly CCC&Y Committee Meetings: CCC&Y Action and Outreach […]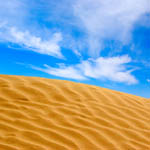 Your Voice Want to express your feelings about the state of education? Please try these handy links. Easy Way to Weigh in on Education Bills: Request to Speak Quick links —  Click here to contact the White House Click here to contact the U.S. Congress Click here to contact Arizona elected officials Click here to […]