Education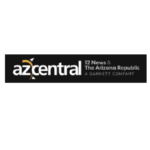 Earlier this year, a piece of state-owned land in north Phoenix sparked an hourlong bidding war. The winner? Arizona school.
The 269-acre parcel in Desert Ridge sold for $79 million, about $25 million more than its appraised value. Since then, the Arizona State Land Department has been on a selling spree.
The agency charged with managing 9.2 million acres across Arizona sold more than $330 million in land during 2018. That's up from $44 million in 2017.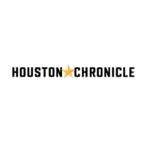 An adolescent experiences the death of his mother after a lengthy illness.
When I ask what services he would like to receive from the school, he initially says he didn't expect special treatment, would be embarrassed by counseling from the school mental health staff and wouldn't feel comfortable if many of his teachers asked to talk to him about his grief. 
At the same time, the student felt as though the school should somehow take his situation into account.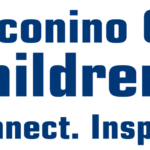 Upcoming CCC&Y Events and Activities: 2019 Monthly Board and Membership Meetings: *Held the third Monday of every month from 12:00 p.m. to 1:30 p.m., Coconino County Health District, 2625 N. King St., Ponderosa Room, Flagstaff * Meetings subject to change due to holidays. Visit https://news.coconinokids.org for the latest update. 2019 Monthly CCC&Y Committee Meetings: CCC&Y Action and Outreach […]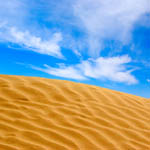 Your Voice Want to express your feelings about the state of education? Please try these handy links. Easy Way to Weigh in on Education Bills: Request to Speak Elected Officials: Rep. Tom O'Halleran, D-AZ, 1st District  |  email  |  202-225-3361 State Sen. Sylvia Allen, R. District 6  |  email |  602-926-5409 State Sen. Jamescita Peshlakai, D, […]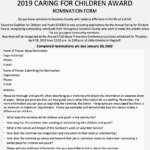 Do you know someone in Coconino County who makes a difference in the lives of children?
Nominations are now open for the 2019 Caring for Children Awards, recognizing outstanding individuals from throughout Coconino County who work to make this a better place for our youngest community members.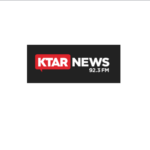 While many teens count down the days until their holiday breaks, some aren't so excited.
"There's a lot of misconception about holidays and even breaks being a time that kids are happy about being on vacation, that kids are happy about not being at school," Nikki Kontz, clinical director for Teen Lifeline, told KTAR News 92.3 FM on Tuesday.
Teen Lifeline is a nonprofit dedicated to teen suicide prevention that was founded in Phoenix in 1986.
Calls to the group's crisis hotline typically increase in the weeks leading up to holiday breaks, Kontz said in a blog post.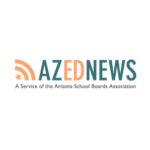 When schools use data from college readiness assessments, it helps teachers focus their instruction to boost students' skills and school counselors encourage students to add more challenging courses to their class schedules.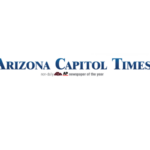 Outgoing Superintendent of Public Instruction Diane Douglas accused Arizona lawmakers of routinely underfunding the Department of Education's effort to oversee the state's voucher program, leaving millions of dollars earmarked for administrative costs untouched. …
In all but two years since the voucher program was launched in 2011, lawmakers have allowed the Department of Education to spend less than half of what's prescribed by law, according to a memo sent by Douglas to legislative leaders and Gov. Doug Ducey.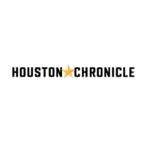 Diane Douglas, now within weeks from leaving office as state superintendent of public instruction, says she'll miss the privilege of serving Arizona's children, but not the politics.
Her four-year tenure was frequently marred by political drama, starting with conflicts with Gov. Doug Ducey and members of the state Board of Education and more recently with squabbles over the Red for Ed teacher-pay movement and curriculum standards, the Arizona Capitol Times reported.