Education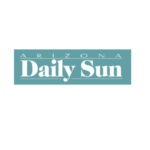 Throughout December, Flagstaff Arts and Leadership Academy students have been raising funds to help victims of the Paradise, California wildfire – including dance instructor Cori Wall Mee's family – rebuild their beloved town.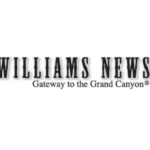 It all started with a teddy bear.
Then raising and keeping pets, going hunting with his dad and realizing he was the only '90s kid whose bedroom walls were covered in posters of Jack Hanna, Steve Irwin and Jeff Corwin, instead of Tony Hawk, Kelly Kapowski and The Ninja Turtles — Dave O'Connell was destined to work with animals.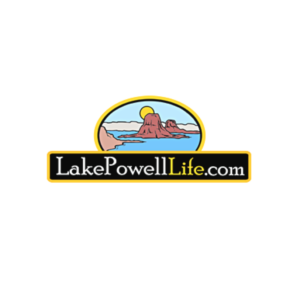 Page Skate Park is moving right along with some minor setbacks for weather. Page Public Works expects the three week process of pouring concrete to start on January 5, 2019. Kyle Christiansen, Public Works Director, told Lake Powell Life News the tentative date for completion is February 7, 2019.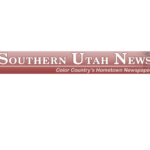 Under the direction of the talented Nancy Guymon, students of Fredonia Elementary School (FES) presented a wonderful Christmas program to the public on the evening of December 17. FES students delighted the packed auditorium with renditions of Christmas classics such as Here Comes Santa Claus, Jingle Bells, and Mary, Did You Know.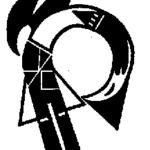 Promote your child's School Readiness Skills through Storytimes tailored for ages 0-5. Stories, songs and fingerplays help to cultivate your child's language and listening skills, as well as encourage a love of reading and learning.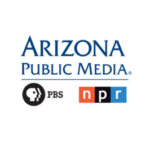 By Candace Manriquez Wrenn • Arizona Public Media  Arizona scored near the bottom in a report ranking how efficiently states distribute money for early childhood education. The Bipartisan Policy Center ranked Arizona 42nd in the nation. The report found that there are just too many agencies in charge of federal dollars and conflicting age and income […]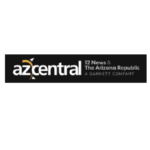 The Charter Gamble: In this series, we examine how Arizona committed 25 years ago to the then-untested concept of charter schools, and what the program has meant for the state. Today, Part 1, how it all began.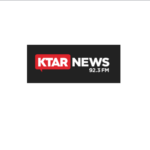 "Caring for Kids will benefit Child Crisis Arizona and Arizona Helping Hands, two organizations whose mission is helping support foster families in Arizona."
As business leaders here in Arizona, we have a responsibility to help grow the next generation of leaders. And school-based organizations play a key role. During this holiday season teens are finding ways to serve through a variety of groups.
Student government, National Honor Society and Future Business Leaders of America (FBLA) all help tweens and teens look beyond themselves and into the needs of their community. At Canyon State Credit Union, we are deeply involved with FBLA, and this year, their State Service Project is dedicated to a cause close to our hearts, Caring For Kids collection drive.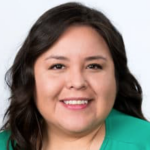 At Expect More Arizona, our relationships with partners in communities throughout the state are essential to ensuring the diverse needs and voices within education are represented in our work. Our Community Engagement Managers play a critical role in building those relationships by serving as the primary representative of Expect More Arizona in all corners of Arizona.
We would like to take a moment to introduce Liz Salazar as our new Community Engagement Manager for Central Arizona. Liz is new to the role but not the organization, having served as the Executive Assistant & Operations Coordinator for over two years.