Education

Parents are breathing a sigh of relief as kids return to school. For so many of us the end of summer means regaining our daytime freedom. No more… "I'm hungry" or "I'm bored" as we drop our kids off at school or load them on the bus and send them on their way.
This time of year, may be a relief for parents everywhere, but for many this time of year invokes anxiety and frustration. Increases in local traffic, cross walks delays, and kids along the roads confirms the summers is drawing to a close.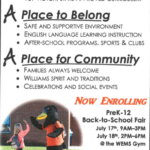 The annual Williams Unified School District Back to School Fair will be held from 9 a.m. to 3 p.m. Wednesday, July 17 and from 2 to 6 p.m. Thursday, July 18 at the Williams Elementary-Middle School Gym, 601 N. 7th St., Williams.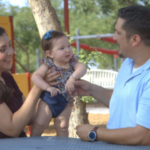 An estimated 5% of kids under age 5 were missed in the 2010 census. That's about 1 million young children, the highest of any single age group. The U.S. Census is asking early childhood supporters to help close that gap in 2020.
Here are a few things you can do to help ensure more young kids are counted: Explain that filling out the census yourself only takes about 10 minutes. And emphasize that parents should include babies on census forms, even if they are still in the hospital on April 1.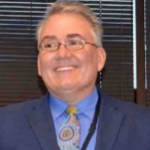 Kevin Campbell, an internationally known youth permanency expert and founder of the Center for Family Finding and Youth Connectedness, will return to Flagstaff for the presentation "Self-Healing Communities- a wide-scale prevention strategy for Coconino County," on Tuesday, Oct. 29.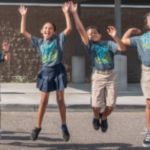 Register your group of 10 or more and get these additional special perks:
* $95 per person when registering groups of 10 or more
* Priority Seating at the Conference general sessions and lunch
* VIP Check in Table at the Conference
* Entry into Special Group Registration Give A Way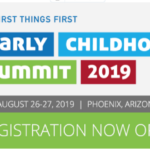 Early registration for the Summit closes Sunday, July 21.
Register now at a reduced rate for two days of keynote and featured speakers, 80+ breakout sessions on a wide range of early childhood topics, and the opportunity to meet, learn and share strategies that help kids be ready for school and set for life.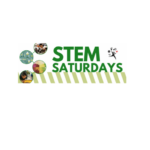 Join students and educators across the country by partnering with Girls Who Code to bring computer science opportunities to elementary, middle, and high school girls in your community! Girls Who Code Clubs are FREE afterschool programs for 3rd-5th or 6th-12th grade girls to join a sisterhood of supportive peers and role models and use computer science to change the world.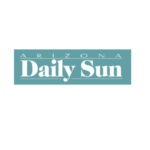 Like a planet in orbit, students and staff continue to return to the Lowell Observatory Camps for Kids (LOCKs) year after year.
Lee Rodriguez, 17, has been participating in the camp every year since she was in fourth grade, during her family's annual summer trips to Flagstaff.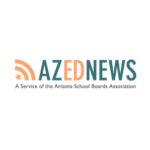 While students enjoy summer break, teacher training is providing Arizona educators with ways to help students when classes resume.
Chandler High School biology teacher Katie Nash was one of hundreds of teachers taking professional development courses at Chandler Unified School District's Breaking Barriers for Excellence Equity Symposium.
"This summer I have a lot of professional development planned," said Nash, including training in Florida for a new International Baccalaureate class her school will offer.