Child Welfare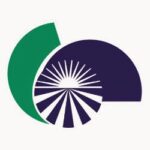 The Flagstaff Medical Center Trauma Services Department, in collaboration with the regional Pediatric Injury Group and Coconino Coalition for Children & Youth, are pleased to announce the Darkness to Light Stewards of Children prevention training program to teach adults how to raise awareness about child sexual abuse in Northern Arizona.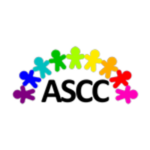 The Association for Supportive Child Care presents Effective Group Time for Preschoolers where parents and child care providers can learn strategies and techniques for implementing a group time that sparks interest and community building in young children.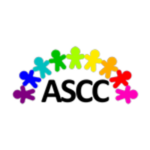 The Association for Supportive Child Care presents Media's Influence on Children's Health, Development, and Behavior, in which parents and child care providers can explore the positive and negative effects of screen media.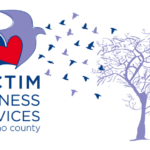 Forensic Experiential Trauma Interviews (FETI) Trainings are coming up in Flagstaff and Prescott on September 28th and 29th.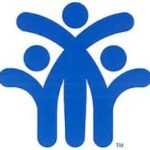 Why we should invest in child development? Because when we create healthier environments for all children, we're promoting a healthier and more productive nation… Read more HERE.

By Children's Action Alliance You have an opportunity to be heard on an issue of importance to Arizona's children:  A waiver request that would have a major impact on how health services are delivered to Arizona's low income families. In the coming weeks, there are hearings on Governor Ducey's recently proposed plans to change the […]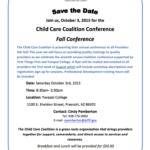 PRESCOTT — The Yavapai Child Care Coalition Fall Conference will be held from 8:30 a.m. to 3:30 p.m. Saturday, Oct. 3 at Yavapai College, 1100 E. Sheldon St., Prescott. "The Child Care Coalition is presenting its annual conference to all providers this fall," the organization reported in a media release. "This year we will focus on […]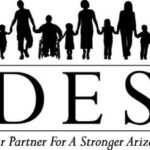 Effective June 8th, Arizona's Child Care Administration (CCA) will be releasing all of the children on the waiting list and will be authorizing services for new applicants if the family's income is at or below 110 percent of the Federal Poverty Level ($1,815 a month for a family of 3).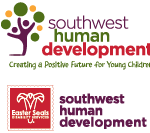 Southwest Human Development has launched a unique early literacy project called Books for Babies … and Toddlers Too! The project's cornerstone is a children's book writing contest that is now accepting manuscript submissions of 600 words or less. You do the writing and Southwest Human Development will hire the illustrator, do the editing, layout and print the book!