Child Welfare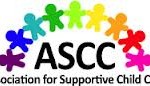 May updates from Association for Supportive Child Care Arizona(ASCCAZ) It is not too late to sign up for workshop Helping Children Transition to Kindergarten with Sondra Soter on Thursday, May 7 at 6-8pm. Early Childhood Director Meeting (for Child Care Directors or their designees only) is on Thursday May 14 at1-2:30pm. It will be at North Country Health Care […]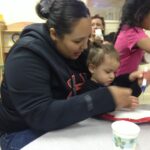 As their children's first and best teacher, Tosh and her boyfriend, Derrick, know the importance of laying a strong foundation early in their children's lives. Earlier this year, Tosh signed up for the Growing Up Great parent education classes offered at the Kaibab Early Learning Center near Fredonia. The program covers topics on bonding and attachment, caring for your family, social and emotional development and physical and brain development.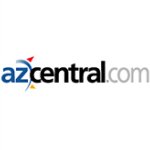 May 6, 2015 • Education Week • azcentral.com PHOENIX (AP) — Many kindergarten classrooms in Arizona are vulnerable to the spread of measles because so few students have been vaccinated. The Arizona Republic reports (http://bit.ly/1Kh0E1r) that data released in late April by the Arizona Department of Health Services shows that two of every five kindergarten […]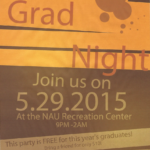 05-04-15 Calling all parents, family, guardians and friends of this year's Flagstaff area high school grads! Be part of creating a FREE, safe and fun event called Grad Night, for our high school grads (FUSD, charter schools and homeschoolers) to celebrate this accomplishment. What is Grad Night? Grad Night is an annual celebration for ALL […]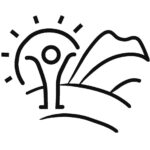 Please join us Monday, May 18th from 12:00 to 1:30 p.m. at the Flagstaff Aquaplex for CCC&Y's Annual Meeting.  In addition to regular business, Board of Director elections, and a potluck provided by the current Board, we have invited Cenovia Sieh, Assistant Program Manager for the Department of Child Safety in Coconino County, as our […]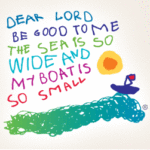 Marian Wright Edelman, President, Children's Defense Fund Stuck Outside the Poor Door More than 88,000 people have applied to enter the "poor door" at a new luxury condominium tower on the Upper West Side of Manhattan. Only one in 1,600 will win the lottery to live there. Some months ago a New York developer made […]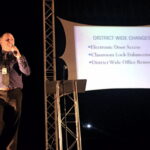 After a recent series of threatening telephone calls to a number of schools within the Flagstaff Unified School District, the district and the Flagstaff Police Department presented a community meeting on school safety on April 21 at Flagstaff High School, an event attended by more than 600 parents, educators and community members. During the program, the district presented the handout "Talking Points for Students" to help parents, teachers and students open the conversation about the recent lockdowns. Links to media coverage of the meeting, including audio from the event, are now available.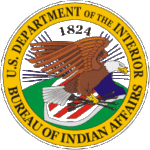 The public only has until May 18, 2015 to contact the Bureau of Indian Affairs to oppose changes to the minimum Federal standards in the Indian Child Welfare Act. Those changes would adversely impact the removal of Indian children from their families and place those children in foster and adoptive homes or institutions without consideration […]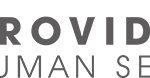 Providence Human Services of Northern Arizona is currently recruiting more Professional (HCTC) Foster Care Providers. HCTC cordially invites you to an Open House for any individuals or families interested in learning more about becoming an HCTC Professional Foster Parent this Tuesday April 21st at 5:30pm.  Click HERE for the event on the Arizona Daily Sun Events Calendar. For the […]