Advocacy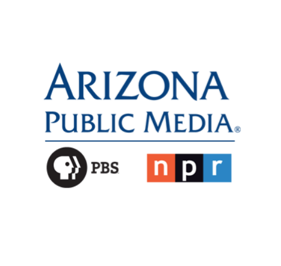 Arizona Sen.-elect Heather Carter is proposing a bill to clear up the law so it is more difficult for teens to buy tobacco products, especially e-cigarettes.
Nearly 12 percent of U.S. high school students and 3 percent of middle school students use e-cigarettes, according to the 2017 National Youth Tobacco Survey.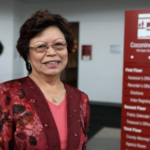 Lina Wallen did not believe it when she received a call nominating her to be the Arizona Daily Sun's Female Citizen of the Year for 2018.
Wallen said people had joked with her before about the prospect, but when a former winner actually called her formally announcing her selection, she was in disbelief. A group of former winners populates the committee that selected Wallen for her strong and committed community activism.
"I couldn't donate a million or a billion dollars, but I have time and I have expertise. That's the way I give back," Wallen said.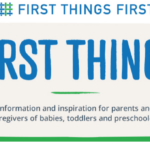 Can you spoil a baby?
You have a lot to worry about when you have a newborn. Things like feedings and diaper changes and if you'll ever get a good night's sleep again. But there's one thing you don't have to worry about: spoiling your baby by responding when they cry or holding them too much. In fact, that's just what they need from you.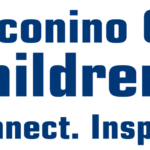 Upcoming CCC&Y Events and Activities: 2019 Monthly Board and Membership Meetings: *Held the third Monday of every month from 12:00 p.m. to 1:30 p.m., Coconino County Health District, 2625 N. King St., Ponderosa Room, Flagstaff * Meetings subject to change due to holidays. Visit https://news.coconinokids.org for the latest update. 2019 Monthly CCC&Y Committee Meetings: CCC&Y Action and Outreach […]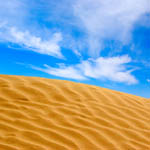 Your Voice Want to express your feelings about the state of education? Please try these handy links. Easy Way to Weigh in on Education Bills: Request to Speak Quick links —  Click here to contact the White House Click here to contact the U.S. Congress Click here to contact Arizona elected officials Click here to […]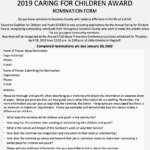 Do you know someone in Coconino County who makes a difference in the lives of children?
Nominations are now open for the 2019 Caring for Children Awards, recognizing outstanding individuals from throughout Coconino County who work to make this a better place for our youngest community members.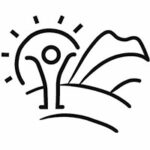 We are pleased to announce a call for nominations for our Caring for Children Awards. This annual award will be given at our CAP Conference Luncheon. This is a tremendous honor.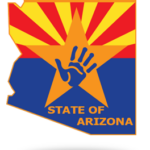 The willingness of people like you to help Arizona's children is part of what makes our State great! If you haven't already done so, please watch the video on the Arizona Department of Child Safety's website, which is part one of their five part video orientation.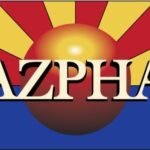 The death of any child is a tragedy – for the family and for the community. Everybody wants to prevent childhood deaths. But making policy interventions to prevent childhood deaths requires information in order to develop effective policy interventions. That's where the Arizona Child Fatality Review State Team comes in.