Advocacy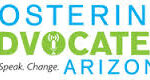 Before we move full speed into the new year, we invite you to take a look at our 2016 Year in Review and some of the accomplishments achieved by Fostering Advocates Arizona (FAAZ). Among those accomplishments was the development and publication of the FAAZ 2016 Advocacy Document. It highlights the Young Adult Leadership Board's top five priority issues and policy recommendations for improvements in foster care. The Advocacy Document was released at our FAAZ Day at the Legislature and was delivered to all 90 legislators and their legislative staff.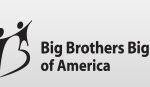 Join us for a fun filled day of bowling, pizza and prizes as we celebrate our 36th Annual Bowl For Kids' Sake at Starlite Lanes Bowling Alley! Bowl to help local youth achieve their dreams, only $250 per team! The team to raise the most money will win the Traveling Pin Trophy, and bragging rights of course! Bowl to help local youth achieve their dreams! Call us at (928) 774-0649 to reserve a lane for your team today!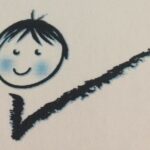 CCC&Y would like to ask you to consider donating to the Child Abuse Prevention fund on your Arizona Tax Return. All of the funds go towards the DCS In-home Services program which helps keep children in their home and out of the foster care system. With over 18,000 children in care, this is a crucial service.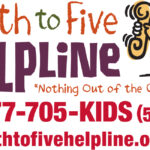 The Birth to Five Helpline app allows you to easily one-click call, text, or e-mail the Birth to Five Helpline early childhood specialists directly from your phone.
Plus, you can visit the website here, donate or visit the Southwest Human Development and First Things First websites directly from the app!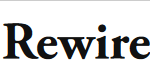 "It doesn't take much digging to see what's there is trauma, layers and layers of trauma," said Dr. Elizabeth Fitelson during the morning panel of Arresting Survival, a recent New York City conference focusing on domestic violence survivors.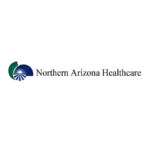 THRIVE is a partnership between Northern Arizona University and Northern Arizona Healthcare to facilitate collaborative research that builds on strong biomedical, behavioral, and cultural health research for the diverse populations of Northern Arizona.
Research Involving Vulnerable Populations
Presenters will address the unique concerns that arise when conducting research with vulnerable populations, such as children, Native Americans, and participants with sensitive past histories, such as drug abuse and incarceration. Of particular concern are the precautionary steps that must be taken when sharing data across agencies for collaborative population health and public health research.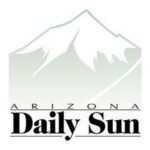 As 2016 came to a close, and 2017 rose fresh, there was considerable commentary about the difficulties of our prior year. However, we also noticed a trend towards individuals who desired to channel their energy into avenues that would assist others. We observed that people want to be connected and contributing.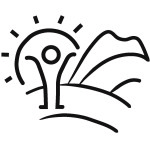 As you are well aware the legislative session officially began Monday, January 11th. In preparation, we want to share how CCC&Y plans to work with you. It is important to us that we maintain our nonpartisan stance while following our strategic plan. With those two things in mind, we will be sending articles and news items, sharing our partners' thoughts, and distributing as much information as possible so that you can be well informed of the issues related to children and families.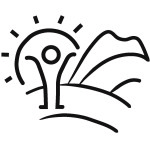 Do you know someone in Coconino County who makes a difference in the life of a child?
The Coconino Coalition for Children and Youth (CCC&Y) is now accepting applications for the Annual Caring for Children Award, recognizing four outstanding individuals from throughout Coconino County who work to make this a better place for our youngest community members.
Awardees will be recognized at the Annual Kickoff Child Abuse Prevention Luncheon scheduled for Thursday, March 30st, 2017 from 11:30 a.m. to 1:00 p.m. at Little America in Flagstaff.