By Erin Ford • Grand Canyon News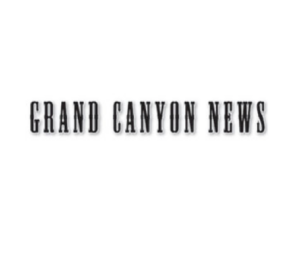 GRAND CANYON, Ariz. — From Brighty the Burro to the 12 unique days of a Grand Canyon Christmas, students at Grand Canyon School sang, played, mimed and entertained a packed house at the Grand Canyon Visitor Center Nov. 30.
The quirky take on holiday cheer is a tradition at the Grand Canyon.
Instead of Frosty the Snowman, children sang about Brighty the Burro and while neither a partridge nor a pear tree are to be found, a raven in a pinyon tree is a mainstay in canyon country.
…Read the full article HERE
Other recent education/youth stories by the Grand Canyon News:
Category: Education