By Carrie Jung • 91.5 KJZZ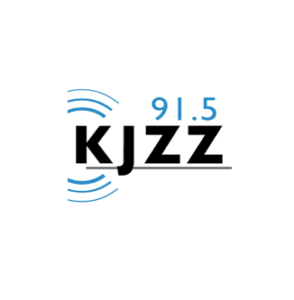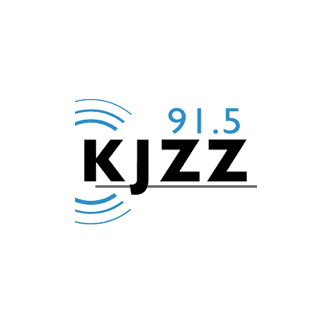 This year, 39 school districts in Arizona have bond and/or override elections, according to the Arizona Association of School Business Officials. And if you live in the Valley, it's hard to miss all of their campaign signs. So, why are we seeing so many of them?
Well, to answer that question, we need to back up and talk about where public schools in Arizona can get funding.
…Read the full article HERE
Category: Education