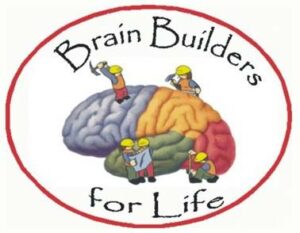 Join us for an engaging 16-hour workshop focusing on the brain development of children prenatal to age three and how it effects the cognitive, social-emotional and physical growth of the typical child.
June 3rd and 10th (you must attend both days)
8:00 am to 5:00 pm
Training location: 2304 North Third Street
Flagstaff, AZ 86004
Please call Cyndee Smith at (602) 827-8229 to register ~ space is limited so don't delay!
Follow the link here for an official flyer!
Category: Child Welfare, Educational Opportunities, Events, Programs, Resources