By Loretta Yerian • Navajo-Hopi Observer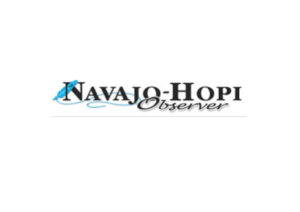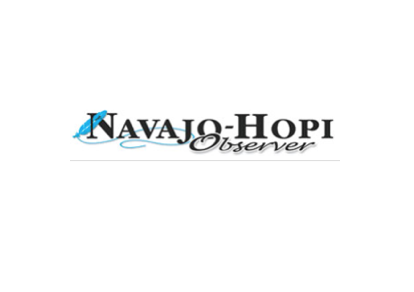 FLAGSTAFF, Ariz. — Jim Kristofic delivers once again in his newest book Black Sheep, White Crow and Other Windmill Tales: Stories from Navajo Country.
Known for his Native books The Hero Twins: A Navajo-English Story of the Monster Slayers and Navajos Wear Nikes: A Reservation Life, Kristofic said his inspiration for this book came to him after an invitation to do a writing seminar with a Bureau of Indian Eductaion (BIE) class in Kaibeto.
The students in Kaibeto had read Navajos Wear Nikes and really liked it, Kristofic said.
…Read the full article HERE
Category: Education