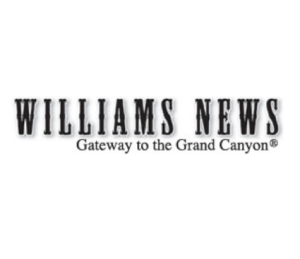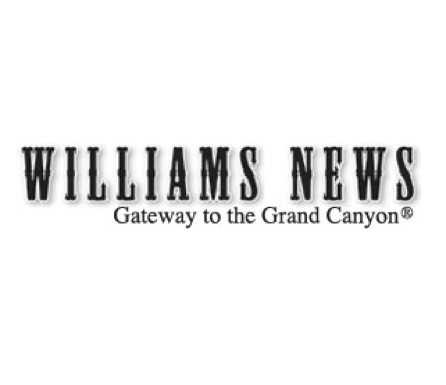 By Wendy Howell • Williams News
WILLIAMS, Ariz. — April is National Child Abuse Prevention Awareness Month and North Country HealthCare is going blue for kids.
The clinic is part of the Pinwheels for Hope campaign to shed light on child abuse in Arizona.
Throughout April, the clinic will have a corner of its property covered in pinwheels to represent the 82 children who died from abuse in Arizona in 2017.
The pinwheels also symbolize hope — the hope that every child will have a healthy, carefree and happy childhood.
…Read the full article HERE
Other recent education stories by the Williams News:
Category: Education