By Lisa Irish • Arizona Education News Service • Arizona School Boards Association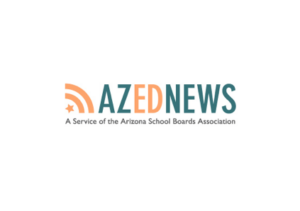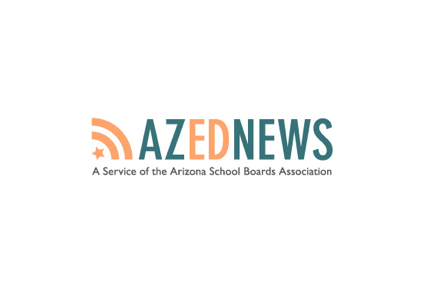 Bills this session that would help public schools hire more counselors are critical steps in implementing Gov. Doug Ducey's Safe Arizona Schools plan.
The Safe Arizona Schools plan was developed last year with input from parents, teachers, students, principals, law enforcement, prosecutors and mental health experts around the state to prevent school shootings, after examining the five deadliest school shootings in the past 20 years.
Gov. Ducey's proposed budget allocated a total of $12 million over two years to hire an additional 124 school counselors statewide, which would reduce the ratio of students to school counselors by 17 percent, said Janine Menard, chair of the Arizona School Counselors Association.
Read the full article HERE
Category: Child Welfare, Education