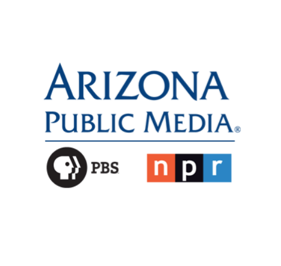 By Emma Gibson • Arizona Public Media
Indigenous students may soon not need to ask permission to wear traditional clothing or items at graduation.
A bill, HB 2705, currently in the Arizona Legislature prohibits public or charter schools from blocking students from wearing culturally-significant regalia. The proposal has passed the House with only two no votes and is expected to pass the Senate unanimously in the coming days before heading to Gov. Doug Ducey for his signature.
Read the full article HERE
See more Arizona education news here:
See more courtesy of the Arizona Education News Service (AZEDNEWS):
See more Arizona education legislative news here:
Request to Speak:
Children's Action Alliance — You have a voice at the capitol. The "Request to Speak" function is a simple and easy way to contact your legislators right from your own computer. It allows you to share your opinions and comments on bills electronically as they pass through the Arizona Senate and House of Representatives.
Expect More Arizona — Access the legislature's Request to Speak system to make your voice heard on important bills impacting public education. Simply complete this form and Expect More Arizona will set up an account on your behalf.
Category: Education