By Cindy Payne • CASA of Coconino County • Columnist • Flagstaff Business News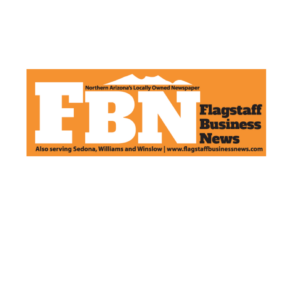 The end of summer and the start of a new school year is an exciting time for most children. But for some, the beginning of school could reveal a dark secret when signs of abuse and neglect these children have suffered over the summer are noticed by teachers, staff and other parents.
"Because children can be subject to less adult supervision during the summer, reports of suspected abuse and neglect can spike at the start of the school year," said CASA of Coconino County Coordinator Amber Martin.
Many of the children who are confirmed as victims are removed from their homes and placed into foster care – often far from their friends, families and schools. CASA (Court Appointed Special Advocate) volunteers from CASA of Coconino County are specially screened and trained to speak up for abused and neglected children who, through no fault of their own, end up in the foster care system.
Read the full article HERE
Category: Education