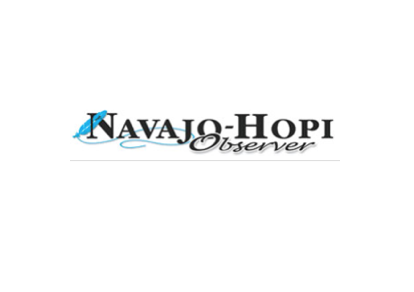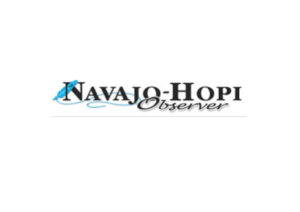 By Navajo-Hopi Observer
WINDOW ROCK, Ariz. — Navajo Nation President Russell Begaye said he will approve emergency legislation allocating $6.3 million to ensure Navajo Head Start operations continue.
The U.S. District Court for the District of Columbia Feb. 28 denied a preliminary injunction on behalf of Navajo Head Start that requested funding not be reduced from $23 million to $15.8 million.
The denial states the federal government will provide approximately $15.8 million because Navajo Head Start currently has carryover funds available.
…Read the full article HERE
Other recent education stories by the Navajo-Hopi Observer:
Category: Education