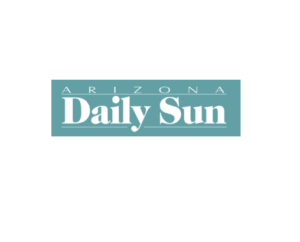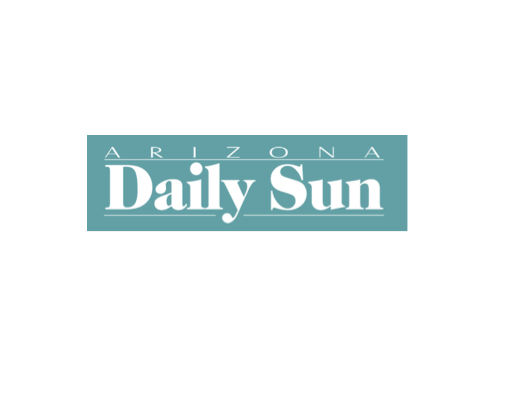 By Corina Vanek • Arizona Daily Sun
While the world had its eyes on South Korea for a few weeks last month to watch the best winter athletes from across the world compete, Flagstaff resident Juhee Park was back in her home country for the first time in about 17 years.
Park and her family moved from South Korea to Michigan when she was young, and she moved to Flagstaff after receiving a scholarship to Northern Arizona University's music program. After a hand injury left her unable to complete some of the more strenuous piano practices required for a major, she ended up receiving a graduate degree in math and now teaches at Basis Flagstaff.
Read the full article HERE
Category: Education