By Yoohyun Jung • Arizona Daily Sun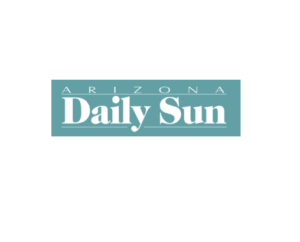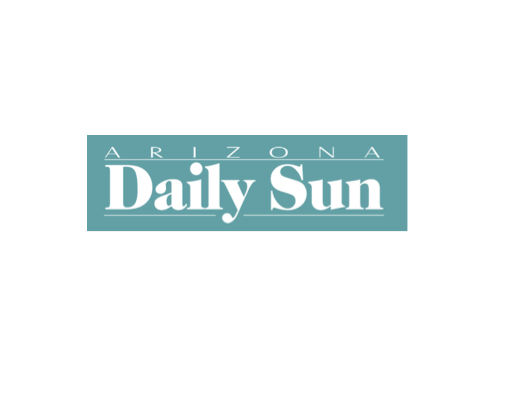 TUCSON — As the movement to create independent and innovative public schools spread across the country, Olga Block, an immigrant from the Czech Republic, wanted a more rigorous education for her daughter.
Block decided to start her own school with the help of her American husband, Michael, a Stanford-educated economist. She would combine the best of both worlds: the hands-on, slower-paced American learning environment and the rigorous European study habits Olga Block was used to back home.
The Blocks, who remain managers at BASIS.ed, declined to be interviewed.
See more Arizona Daily Sun education stories here:
Category: Education